Atlas Honda's 0% Markup Installment Plan for 2024 Honda CD 70
Unlocking Affordability: Own the Iconic CD 70 with Zero Markup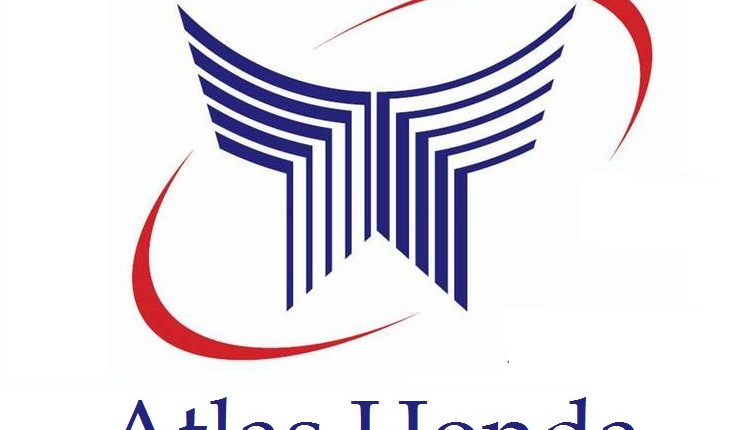 Revolutionizing the Motorcycle Market with Affordability and Dependability
In a groundbreaking move that has sent waves of excitement through the motorcycle community in Pakistan, Atlas Honda has unveiled a game-changing offer for motorcycle enthusiasts. The renowned company has officially introduced a 0% markup easy installment plan for the brand-new 2024 Honda CD 70, sparking nationwide interest.
The 2024 version of the beloved Honda CD 70 has hit the market, and while its iconic design remains intact, it now flaunts a fresh color option, much to the delight of prospective buyers. The enduring appeal of the CD 70 lies in its exceptional engine performance, robust build, impressive durability, and remarkable fuel efficiency. However, there is a catch—the price has seen an increase, rendering Honda motorcycles a tad pricier when compared to their Chinese competitors. Nevertheless, the CD 70 continues its reign as a best-seller in the local market, showcasing the enduring loyalty of its fanbase.
As of the latest update, the market price for the Honda CD 70 stands at Rs. 157,900.
Understanding the importance of making the 2024 model accessible to a broader audience, Atlas Honda has introduced an installment plan that comes with zero additional charges. Now, you can own the 2024 CD 70 on a 6-month installment plan without incurring any markup, with monthly payments as low as Rs. 26,317. This initiative is a testament to Honda's unwavering commitment to offering an affordable and reliable choice for motorcycle enthusiasts, ensuring that the CD 70 retains its top position in the market.
This bold move by Atlas Honda not only addresses the rising cost concerns but also underscores the company's dedication to serving its loyal customers with innovative and customer-centric solutions. The 0% markup installment plan is poised to make the dream of owning a brand-new Honda CD 70 a reality for many, further solidifying the brand's reputation as a leader in the Pakistani motorcycle industry.
In a market that demands both affordability and quality, Atlas Honda's latest offering is undoubtedly a game-changer, promising a bright future for the iconic CD 70 motorcycle and its ever-growing fanbase.