The Best Breakfast Restaurants in Karachi
The Ultimate Morning Dining Guide for Breakfast Enthusiasts in Karachi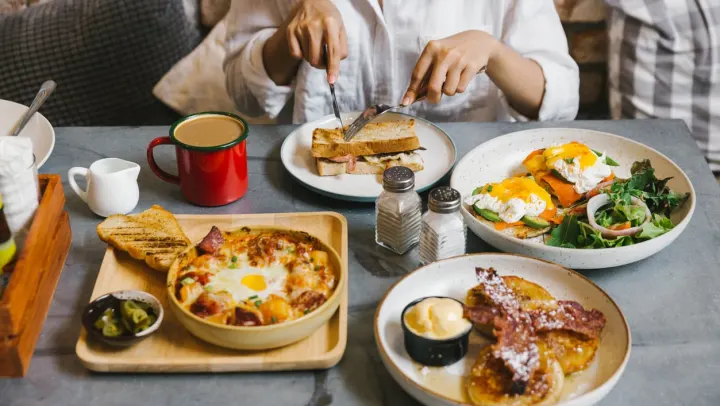 Karachi, Pakistan, a city that never sleeps, is as renowned for its lively streets as it is for its diverse and delectable culinary scene. Among the many flavors that grace this bustling metropolis, breakfast holds a cherished place. From traditional Pakistani breakfasts to international morning delights, Karachi offers an array of options to cater to every palate.
Here, we embark on a delightful journey to explore some of the best breakfast restaurants in Karachi, where the day starts with culinary delights:
1. The Deli at PC Hotel Karachi
Situated in the heart of the city, The Deli at PC Hotel Karachi offers a sumptuous breakfast buffet with an extensive selection. From freshly baked pastries to personalized omelets, this establishment sets the stage for an elegant and satisfying breakfast experience.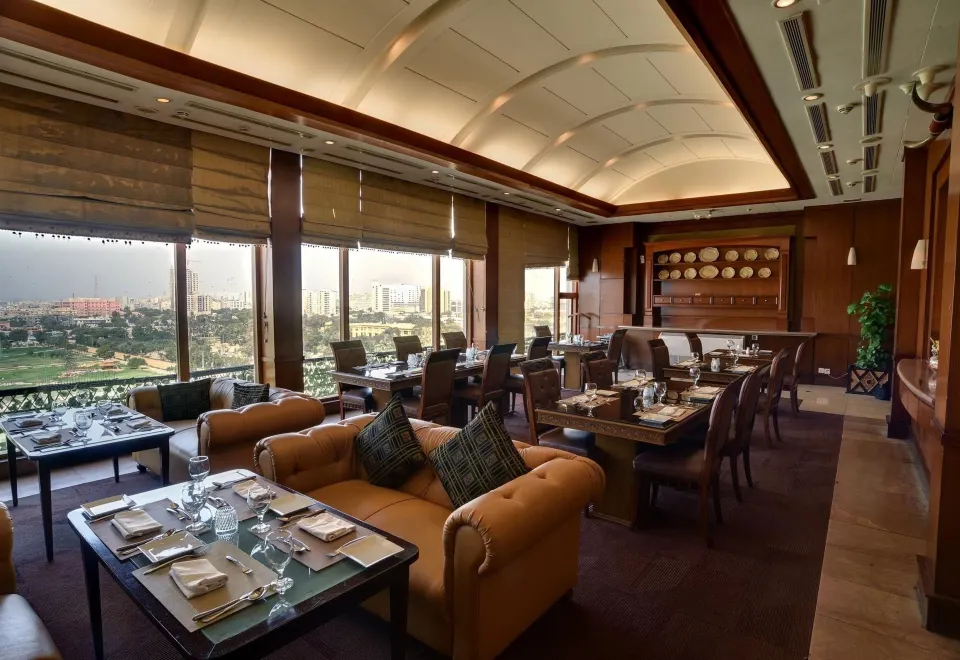 2. Butlers Chocolate Café
For those with a sweet tooth, Butlers Chocolate Café is a must-visit. Their breakfast menu features an assortment of croissants, pancakes, and waffles, all adorned with their signature chocolate creations. It's a haven for anyone craving a sugar-infused morning treat.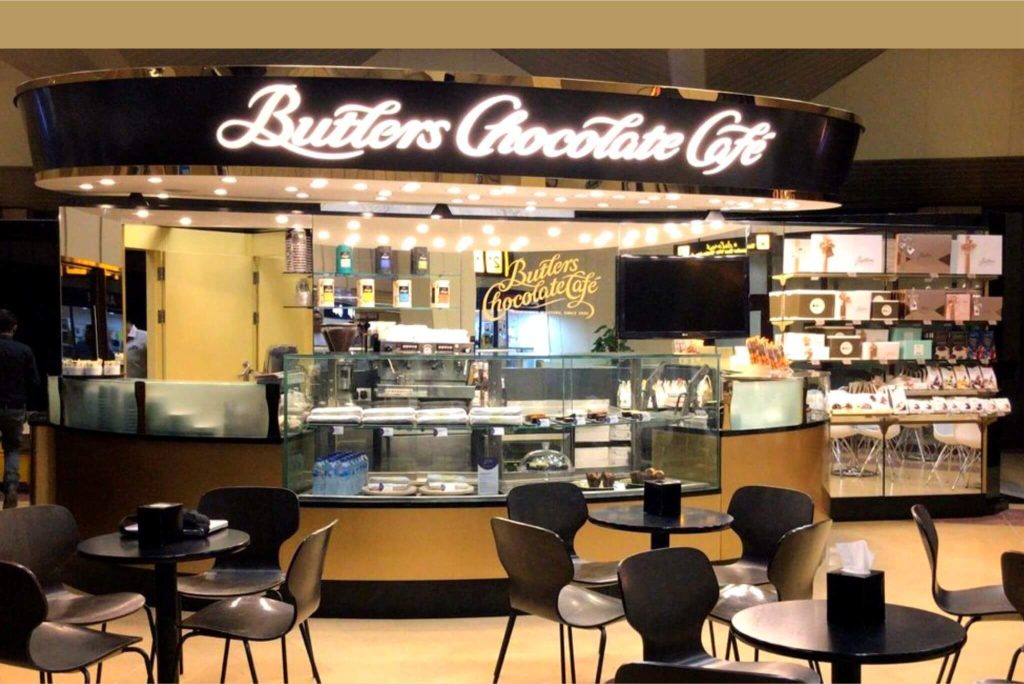 3. Chai Wala
A local favorite, Chai Wala specializes in traditional Pakistani breakfast items. Savor the aroma of hot parathas, relish zesty omelets, and sip on a variety of aromatic teas. Chai Wala offers an authentic taste of Pakistani breakfast culture.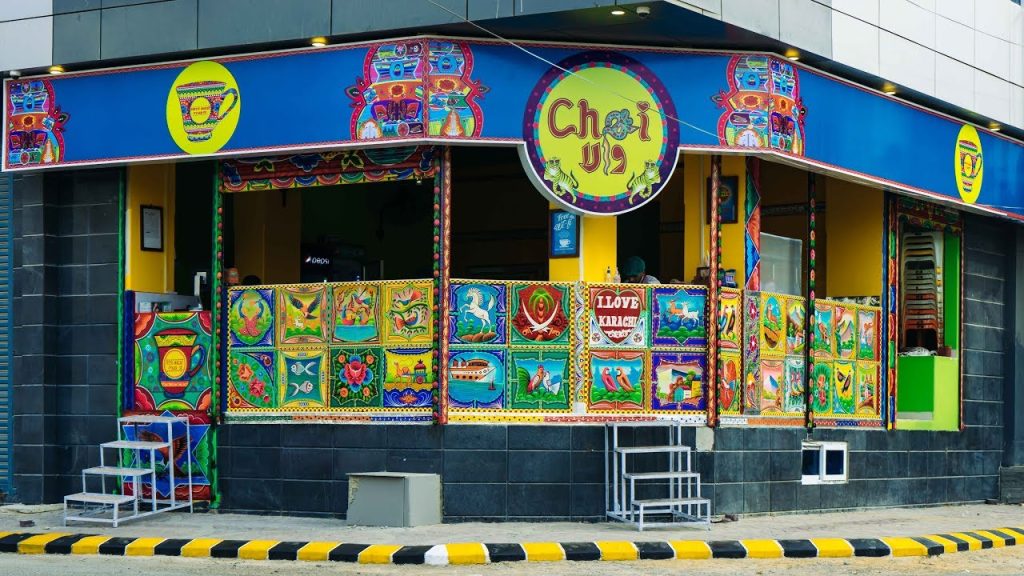 4. Xander's
Located in the upscale Clifton area, Xander's caters to those who appreciate European-style breakfasts. Their menu includes classics like Eggs Benedict and French toast, served in an atmosphere of sophistication.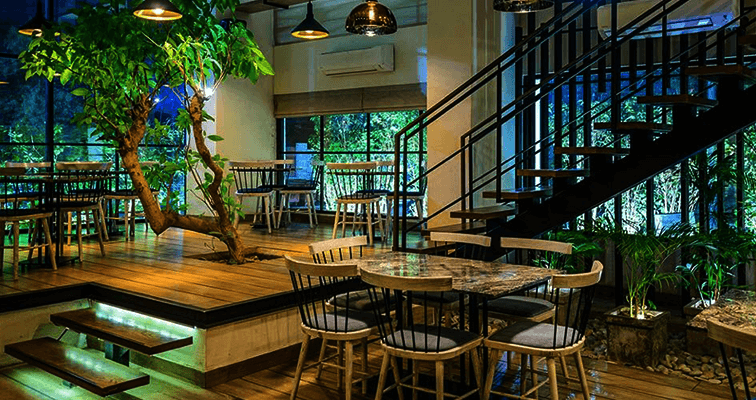 5. The Hobnob Café
Famous for its bakery items, The Hobnob Café is a delightful spot for a hearty breakfast. The menu combines continental and Pakistani breakfast options, including mouthwatering sandwiches and freshly baked goods.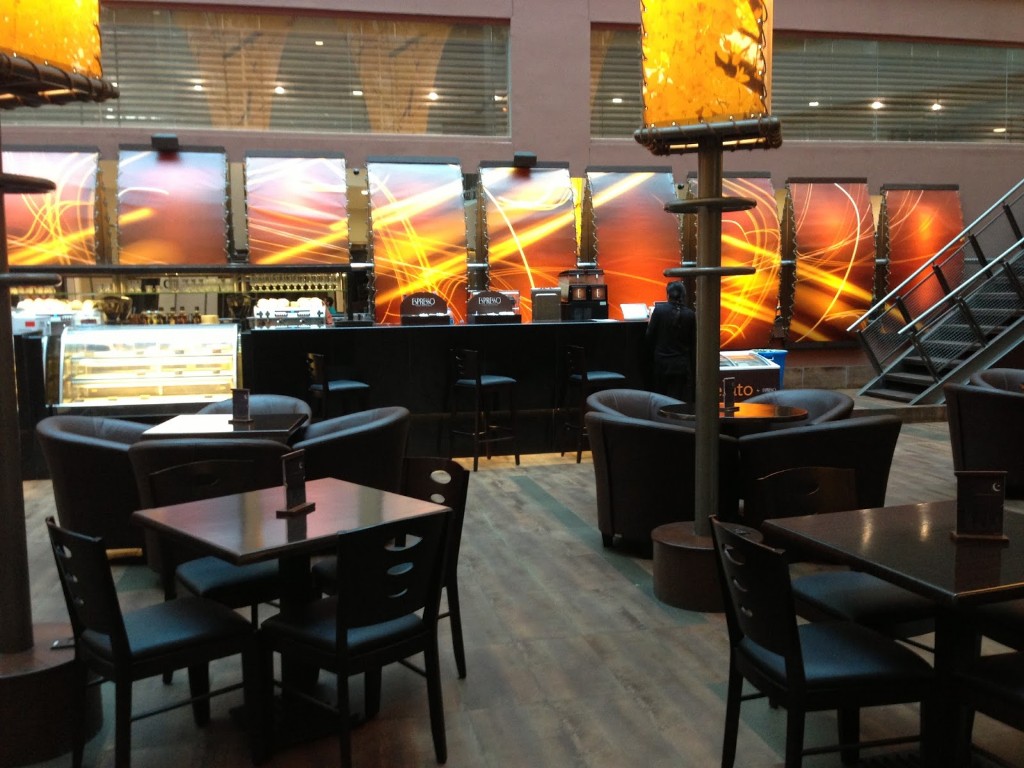 6. Rowtisserie
For a unique breakfast experience, Rowtisserie offers a fusion of flavors. Don't miss their Turkish Eggs or Shakshuka for a delightful twist on traditional breakfast items.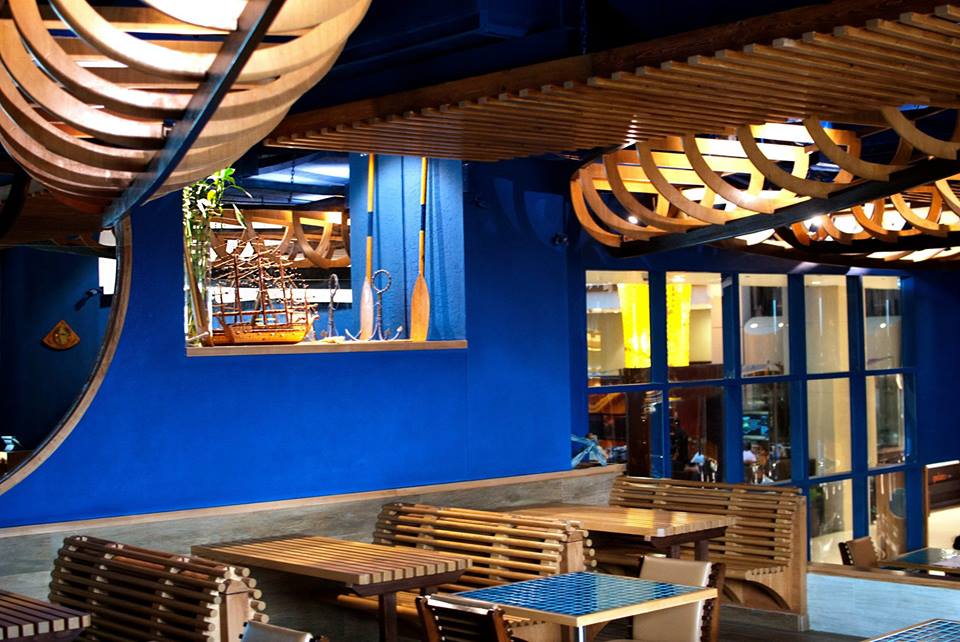 7. Chatterbox Deli
Nestled in Zamzama, Chatterbox Deli serves breakfast all day long. Their eggs benedict and breakfast burritos are highly regarded by patrons.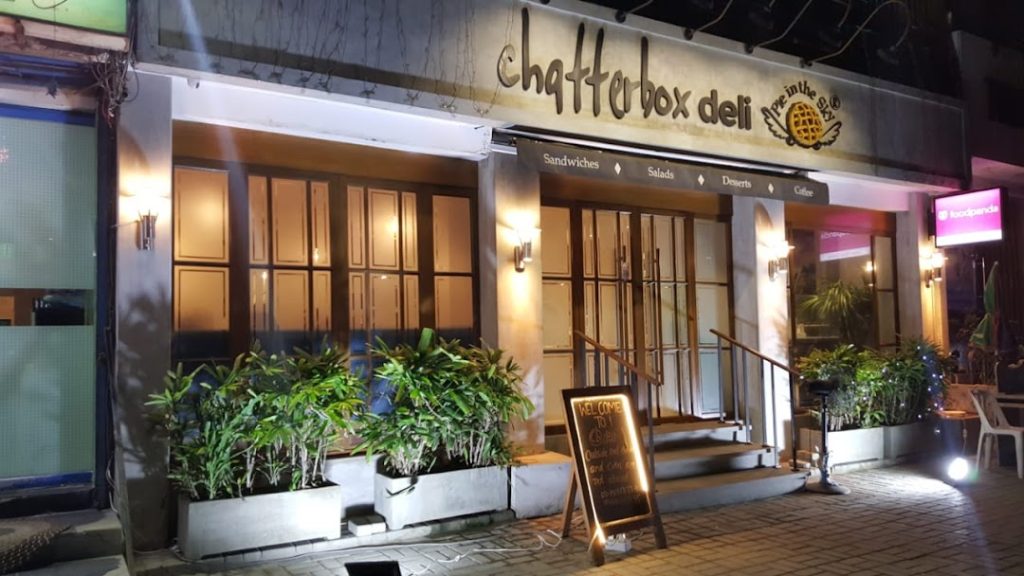 8. Café Aylanto
Known for its serene ambiance and Mediterranean-inspired menu, Café Aylanto provides a tranquil setting for a leisurely breakfast. Savor their Turkish breakfast platter and fresh fruit bowls.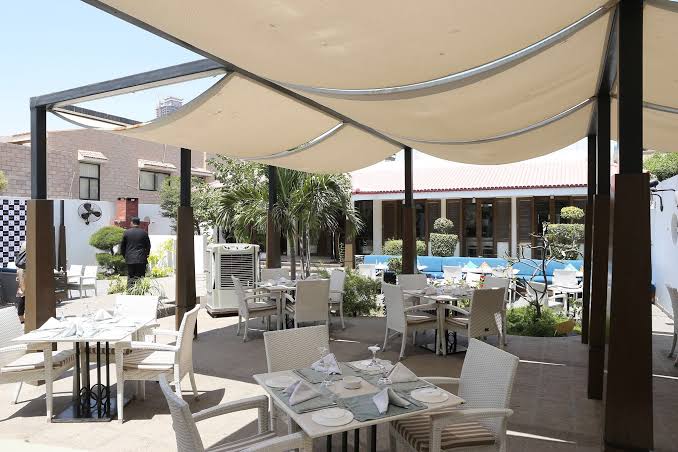 9. Espresso Lounge
This café is celebrated for its exceptional coffee and breakfast options. Whether you prefer a classic breakfast platter or a healthier choice like avocado toast, Espresso Lounge caters to diverse preferences.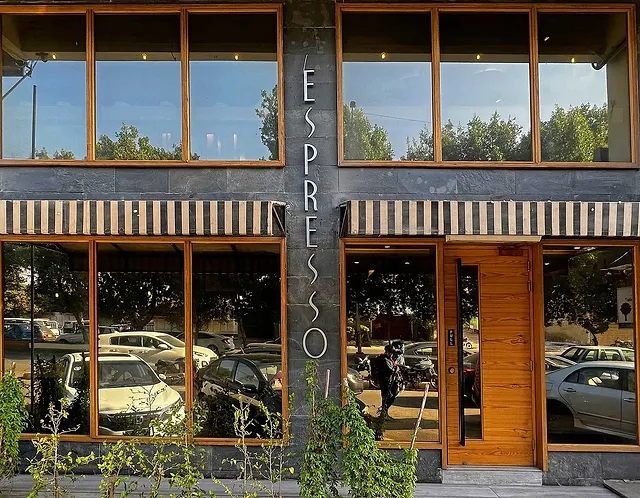 10. Dera Restaurant
For an authentic Pakistani breakfast experience, Dera Restaurant is a top choice. Their nihari, halwa puri, and chana chaat are beloved by locals.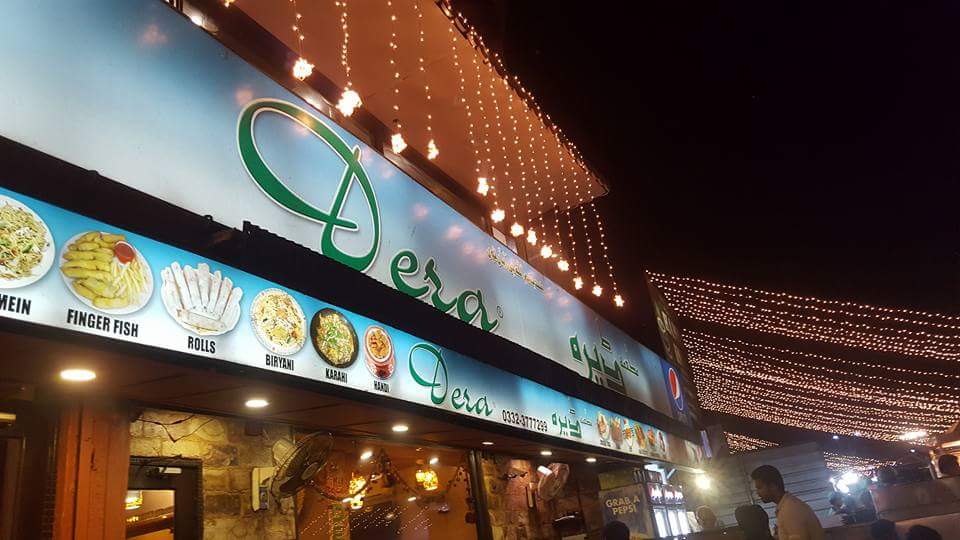 Whether you're a Karachi native or a visitor, exploring the city's diverse breakfast scene is a delightful adventure. These breakfast restaurants not only serve delectable dishes but also offer a glimpse into Karachi's rich culinary heritage. So, the next time you're in Karachi, make sure to embark on a breakfast journey and savor the flavors of this vibrant city.