Embrace Hassle-Free Fuel and Vehicle Management with PSO DIGICASH
Discover the Ultimate Convenience for Your Fuel and Vehicle Needs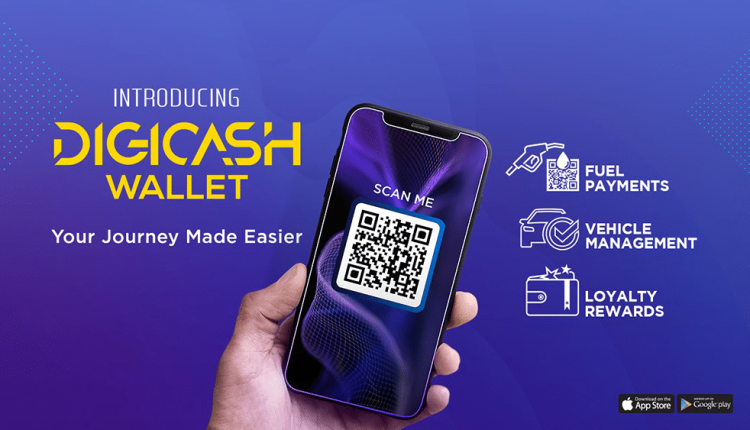 Have you ever been in a tight spot where you're rushing to an important event, your car's almost out of gas, and you're low on cash? Well, here's some exciting news – you can now say goodbye to this problem forever, and all you need is your smartphone.
Meet the PSO DIGICASH Wallet, your new best friend. It's not just a way to pay without cash; it's a super convenient and secure tool that makes your life easier, especially on the road.
With features like fuel tracking, engine oil recommendations, and reminders for car maintenance, DIGICASH takes away the stress of remembering when to change your fuel and finding the right engine oil.
But that's not all. DIGICASH Wallet also lets you go completely cashless and easily send money or points to help out a friend or family member in need.
And here's the best part – Loyalty Rewards! When you sign up and add your first vehicle, you'll get 100 loyalty points. Plus, if you refer a friend, both of you get a PKR 50 cashback. You can also score some great Buy One Get One (BOGO) vouchers with DIGICASH.
Still wondering how DIGICASH is a game-changer? Get ready for this:
With fuel tracking, you can see how much you spend on fuel each month and make smart decisions about your budget.
The engine oil recommendations and reminders are a lifesaver, especially if you're new to driving. Just add your vehicle, and it will suggest the right engine oil and remind you when it's time for an oil change.
And here's a fantastic offer – Refuel for Free Fuel. You could win up to 13,000 liters of free fuel, with a grand prize of 1,000 liters. To enter, download the Fuelink app, activate your DIGICASH Wallet, and buy PKR 5,000 worth of fuel before October 7th, 2023.
But wait, there's more! DIGICASH even lets you book PSO On Wheels for an oil change service, right at your doorstep. You can also find nearby gas stations, transfer funds, and get an extra fuel card for your family or drivers.
So forget about carrying cash and worrying about your vehicle. Say hello to your new buddy – DIGICASH Wallet – and enjoy unmatched convenience!