RCCI Calls for Tax Incentives to Boost Foreign Remittances in FY2023-24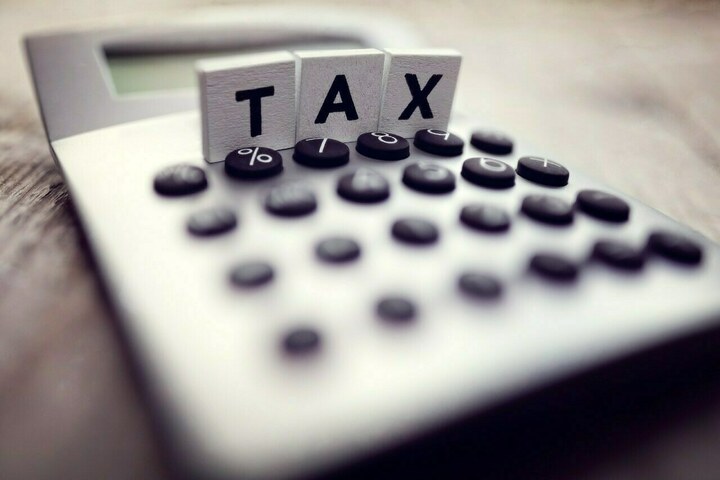 Rawalpindi, June 7, 2023 – The Rawalpindi Chamber of Commerce and Industry (RCCI) has put forward a proposal to the Government, advocating for tax rebates as a means to incentivize foreign remittances. This initiative aims to not only bolster foreign exchange reserves but also contribute to the stability of the Pakistani Rupee (PKR). The proposal suggests offering a 10 percent rebate in taxes and duties on the purchase of vehicles or electronic goods for overseas Pakistanis who utilize foreign remittances. Additionally, a 50 percent discount in registration fees and taxes would be extended to overseas Pakistanis for property purchases, which is expected to attract more foreign remittances.
To foster collaboration and enhance the local automotive industry, the RCCI proposes that all auto manufacturers should utilize locally produced auto parts from each other. This strategy not only promotes local production but also stimulates vehicle sales. These recommendations were discussed during a meeting held at the Rawalpindi Chamber of Commerce, led by President Saqib Rafiq and Group Leader Sohail Altaf.
During the meeting, detailed budget proposals prepared by the Rawalpindi Chamber were thoroughly reviewed, and representatives from various trade associations shared their insights and suggestions. Immediate actions were emphasized to promote industrial growth, with the call for liberalizing the economy and implementing market-oriented policies. Saqib Rafiq stressed the importance of reducing government intervention and encouraging a more business-friendly environment. Furthermore, the availability of land on lease terms was highlighted as a measure to reduce capital investment for industries.
The establishment of One Window operations for industry facilitation, including obtaining No-Objection Certificates (NOCs) and licenses, was suggested as a means to attract greater investment in the sector. Streamlining administrative processes and minimizing bureaucratic hurdles can significantly enhance the ease of doing business.
Saqib Rafiq also proposed the adoption of the "One District One Product" (ODOP) model in Pakistan. This initiative aims to promote traditional industries and crafts in each district of the provinces, fostering local entrepreneurship, generating employment opportunities, and boosting the overall economy. Chambers of commerce can play a vital role in identifying potential products and sectors for development and making recommendations accordingly.
The speakers at the meeting also suggested reducing the Goods and Services Tax (GST) to single digits or considering full and final tax adjustments. Additionally, rationalizing income tax slabs was proposed to create a more equitable tax structure.
The RCCI's proposals aim to create an environment conducive to economic growth and attract increased investments. By offering tax incentives to overseas Pakistanis and implementing market-oriented policies, the chamber seeks to drive the nation's progress and pave the way for a prosperous future