Annual Budgets of USF and Ignite Approved for FY24, Facilitating the IT and Telecom Sectors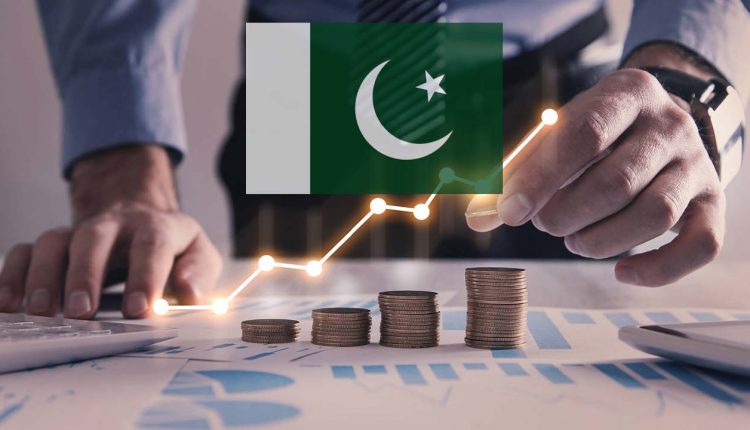 In a significant development for the IT and telecom sectors, the Universal Service Fund (USF) and Ignite Policy Committee have approved their respective annual budgets for the fiscal year 2023-24 (FY24). This step aims to support the growth and development of these sectors in Pakistan by allocating necessary funds for ongoing and future projects.
Chaired by Federal Minister for IT and Telecommunication, Syed Amin Ul Haque, the meeting discussed and approved the annual budget of Rs. 21.242 billion for USF and Ignite. This substantial budgetary allocation underscores the government's commitment to strengthening the IT and telecom infrastructure across the country.
The meeting, attended by esteemed officials including Secretary IT Navid Ahmed Shaikh, Additional Secretary Cabinet Division, Additional Secretary Finance, Senior Joint Secretary, MoITT Ali Asghar, and Member Telecom Muhammad Omar Malik, received a comprehensive briefing by CEO USF, Haaris Mahmood Chaudhary, regarding the progress of ongoing projects under the USF.
During the meeting, Minister Haque acknowledged the challenges faced by telecom companies in importing equipment and upgrading their systems due to limited Letters of Credit (LCs). He emphasized that these limitations have resulted in delays in completing the USF's ongoing projects. In light of these challenges, the meeting approved USF Company's annual budget of Rs. 18.036 billion for FY24, enabling the fund to continue its mission of extending telecom services to underserved areas of the country.
In addition, Minister Haque presided over the Policy Committee meeting of the Research & Development Fund, where CEO Ignite presented an overview of future projects. The meeting, recognizing the importance of promoting innovation and research in the IT sector, approved Ignite's annual budget of Rs. 3.206 billion for FY24. This allocation will support Ignite's endeavors in fostering technological advancements and entrepreneurship in Pakistan.
Furthermore, CEOs of prominent telecom companies, including Ufone, Jazz, and Telenor, also had the opportunity to meet with Federal Minister Syed Amin Ul Haque to discuss matters related to the telecom sector. These discussions centered on addressing industry challenges, protecting the rights of cellular users, and exploring avenues for further growth and collaboration within the sector.
Minister Haque reiterated his commitment to resolving the issues faced by the IT and telecom industry and safeguarding the rights of consumers. He emphasized that concerted efforts are being made to address these challenges through relevant forums, with the aim of achieving positive outcomes that benefit all stakeholders.
The approval of the annual budgets for USF and Ignite reflects the government's determination to strengthen the IT and telecom sectors. These budgetary allocations will contribute to the development of advanced infrastructure, research and development initiatives, and the expansion of telecom services, ultimately driving Pakistan's digital transformation and fostering innovation in the country.