Pakistan's Financing Abilities Face Lingering Risks Despite IMF Deal, Fitch Ratings Warns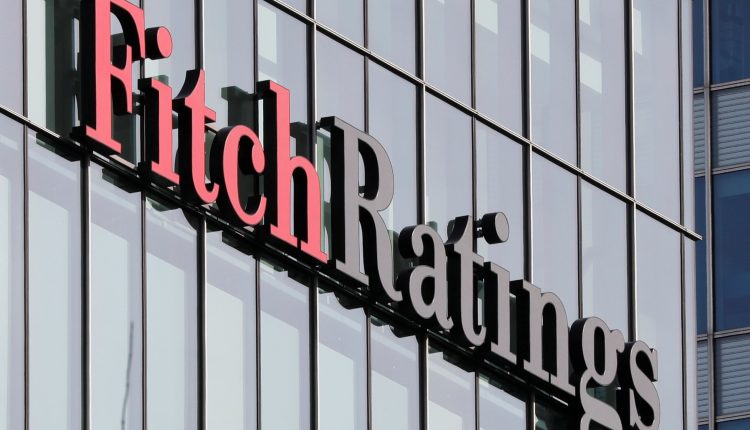 Pakistan's recent standby arrangement (SBA) with the International Monetary Fund (IMF) may not completely alleviate the country's financing challenges, according to Fitch Ratings. Despite the agreement, Fitch Ratings highlights the persisting risks to Pakistan's ability to secure necessary financing.
One of the major concerns is Pakistan's mounting debt repayments, which amount to $25 billion in the current fiscal year, FY24. To address these obligations and facilitate economic recovery, Pakistan will need substantial additional financing beyond the disbursements from the IMF.
Krisjanis Krustins, the director of sovereigns for APAC at Fitch, emphasizes the significance of securing additional financing, stating, "Pakistan will require significant additional financing besides the IMF disbursements to meet its debt maturities and finance an economic recovery." He further acknowledges that while the IMF likely sought and received assurances for such financing, there remains a risk that it may prove insufficient, particularly if current account deficits widen once again.
Last week, the IMF and Pakistan announced a staff-level agreement (SLA) on a $3 billion standby arrangement. However, the SLA is still subject to approval by the IMF Executive Board, with the board's consideration expected to take place by mid-July, as stated in the official IMF announcement.
The news of the IMF's approval led to a surge in Pakistan's financial markets. The Pakistan Stock Exchange (PSX) witnessed its highest single-day gain on Monday, with the benchmark KSE-100 index soaring over 2,400 points. Additionally, the Pakistani rupee appreciated in the open market, gaining as much as Rs. 5 against the US Dollar. Furthermore, dollar bonds experienced an impressive rally, extending their best performance to date.
While these positive market reactions reflect investor optimism regarding the IMF deal, Fitch Ratings' cautionary note reminds stakeholders that Pakistan's financing challenges persist. The nation's ability to secure adequate financing remains crucial for meeting debt obligations, driving economic recovery, and ensuring long-term stability.
As the IMF Executive Board reviews and approves the standby arrangement, the outcome will play a significant role in determining Pakistan's financial outlook and its ability to address its ongoing financing needs. Monitoring the developments in Pakistan's economic landscape, particularly in terms of debt management and external funding, will be crucial in assessing the country's overall financial health.