Cambridge AS and A Level Results: Pakistan Students Shine
Cambridge International Announces AS and A Level Results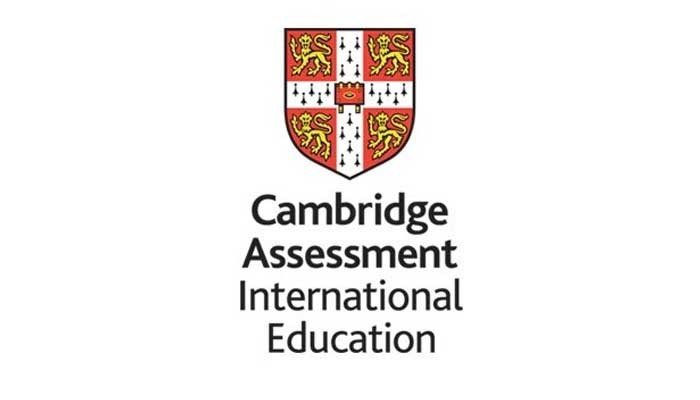 Cambridge International has revealed this year's AS and A-level results, bringing exciting news for over 237,000 students in 135 countries, including Pakistan. These globally recognized qualifications hold immense value for students in international and private schools. The announcement comes after a significant increase in exam entries this year.
Notable Surge in Exam Entries: Cambridge International reported a remarkable surge in exam entries, totaling 559,000 globally. This represents a substantial 14 percent increase compared to the previous year. These statistics highlight the growing popularity of Cambridge AS and A-level qualifications among students worldwide.
Restored Standards and Diligent Efforts: The board emphasized that this year's exams have been aligned with the standards of 2019, before pandemic-related adjustments were introduced. Despite the challenges posed by Covid-19, students have demonstrated their diligence and resilience. Rod Smith, Group Managing Director for International Education at Cambridge, extended heartfelt congratulations to these students for their achievements.
Building Skills for the Future: Smith acknowledged the unwavering commitment and dedication displayed by students in pursuing their education. He noted that these qualifications instill confidence in students, assuring them that they have acquired essential skills for their future endeavors. This achievement equips them to confidently embrace upcoming opportunities.
Appreciation for Educators: Cambridge International also extended gratitude to educators and schools affiliated with the organization. Their dedication to education played a significant role in students' achievements. The support and guidance provided by educators have been instrumental in shaping students' academic journeys.
Anticipation for iGCSE Results: The positive trend continues as Cambridge International prepares to unveil the iGCSE results on August 16th. The organization remains committed to providing students with internationally recognized qualifications that open doors to a world of opportunities.
Conclusion: With the announcement of Cambridge AS and A-level results, students across the globe, including Pakistan, have reason to celebrate their achievements. These qualifications not only reflect their hard work but also equip them with valuable skills for the future. As the anticipation for iGCSE results builds, Cambridge International remains dedicated to empowering students on their educational journey.