IT and Data Sciences 4-Year Course Now Completed in Just 6 Months!
IT & Data Sciences Course Now Completable in 6 Months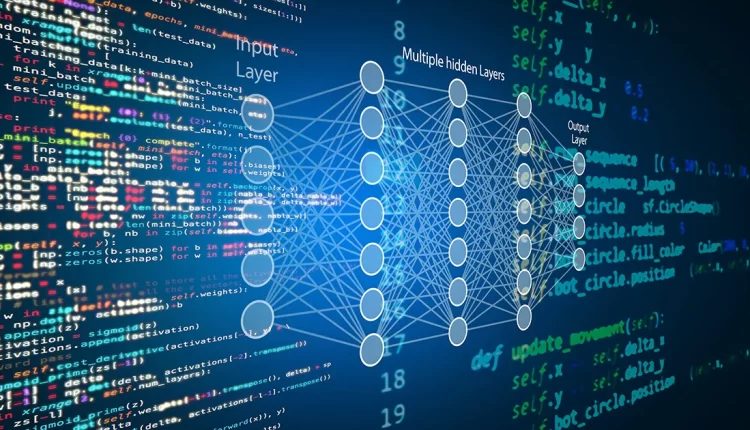 In a recent development, Chief Secretary of Gilgit-Baltistan, Mehdi Ali Vani, has announced a significant change in the duration of IT and Data Sciences courses. According to Mr. Vani, what used to be a four-year program will now be completed in just six months in Gilgit-Baltistan.
During a discussion on a talk show program, Mr. Mehdi Ali Vani highlighted the adoption of a model from Indian universities in the region. He revealed that this model was discovered after viewing a video featuring Indian politician Shashi Tharoor. Subsequently, local universities successfully implemented this model in Gilgit-Baltistan.
Under this new model, students will have the opportunity to pursue courses in IT and Data Sciences, making education in these fields more accessible and efficient in the region.