Landmark Ruling: Sindh High Court Puts a Halt to New Teacher Hirings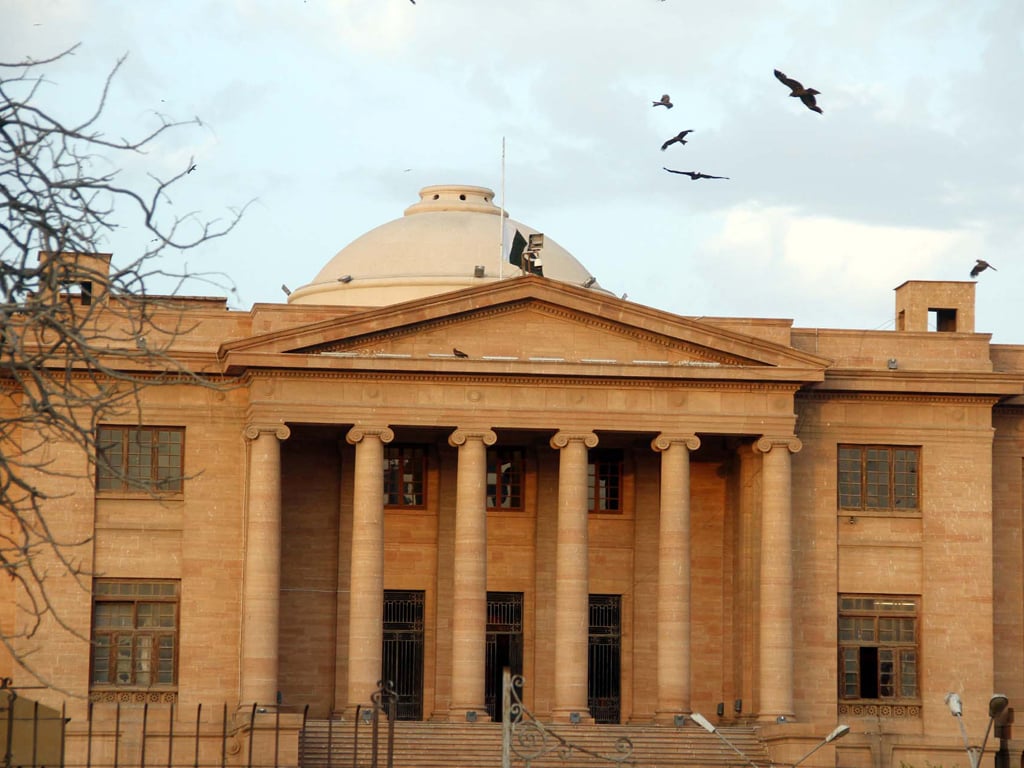 In a groundbreaking decision that has sent shockwaves through the education sector, the Sindh High Court (SHC) has issued a far-reaching order, effectively putting a stop to the recruitment of new teachers in the province. The court's ruling comes in response to a petition challenging the recruitment process under the hard area policy and advocating for a unified and fair approach to teacher hiring.
Chief Justice Ahmed Ali Shaikh presided over the hearing, during which Sindh's education secretary, Akbar Leghari, was summoned to clarify the distinction between hard and soft areas in the recruitment policy. As the discussion unfolded, questions were raised about the classification of certain regions, including Thanu Bula Khan, which is located in the Jamshoro district—a region boasting three major universities in Pakistan.
Scrutinizing the validity of designating Thanu Bula Khan as a hard area, the Chief Justice expressed concerns that the existing recruitment policy seemed to serve political motives rather than genuinely addressing the needs of disadvantaged regions. In light of these concerns, the SHC judge promptly ordered an immediate halt to any further teacher recruitments in the province under the current policy.
This landmark ruling not only marks a significant development in the ongoing debate over fair teacher recruitment practices but also underscores the judiciary's commitment to upholding transparency and equity in the education sector. By putting a temporary halt to the hiring process, the court aims to create an opportunity for the formulation of a comprehensive and inclusive teacher recruitment policy that is free from political influence.
While this decision has left many aspiring teachers and education stakeholders in a state of uncertainty, it highlights the need for a systematic and uniform approach to teacher hiring that ensures equal opportunities for all qualified candidates. The case is set to resume in the third week of August, where further proceedings will determine the fate of future teacher recruitment in Sindh.
As the education landscape in Sindh faces a significant shake-up, educators, students, and concerned citizens eagerly await the outcome of the court's deliberations. The ruling has ignited a spirited discussion on the importance of merit-based recruitment and the necessity of prioritizing the educational needs of all regions, regardless of their classification as hard or soft areas.
For now, the future of teacher hiring in Sindh hangs in the balance, with the court's decision sparking hope for a more transparent and just system that ensures quality education for all children across the province.