PMDC Facilitates MDCAT Candidates with Last-Minute Changes
PMDC Allows Last-Minute Changes for MDCAT Applicants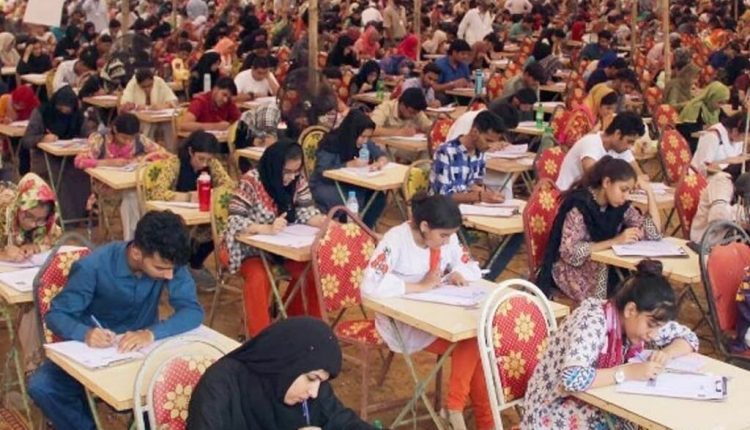 The Pakistan Medical and Dental Council (PMDC) is gearing up for a record number of candidates appearing in this year's medical and dental college admission test (MDCAT), with an estimated 200,000 students expected to participate. As of now, 164,519 candidates have already submitted their registration forms, out of which 121,139 have completed the process successfully, while 43,380 are awaiting final confirmation.
To streamline the registration process, candidates have the convenience of paying their fees through debit and credit cards or using fee vouchers at MCB Bank Limited branches nationwide. The PMDC's IT and examination department is actively addressing any issues faced by candidates until the application deadline of 31 July 2023 (Monday). For late registrations, candidates will still have a chance to apply from 1 to 7 August.
In a notable move, the PMDC is allowing candidates to make crucial changes to their MDCAT preferences. This includes altering the test venue or the university they aspire to join, as well as rectifying any errors in their registration. This opportunity for last-minute changes will be available on 6 and 7 August, granting candidates a one-time chance to make necessary adjustments.
Due to a delay in the notification of admitting universities from the Federal Government, candidates are advised to utilize this designated period for any required modifications. To facilitate the process, comprehensive information about universities and their venues in all provinces can be found on the PMDC's official website. This step by the PMDC aims to ensure a fair and transparent admission process for all aspiring medical and dental students.