UAE's Leading University Initiates Robotics and Computer Science Programs for Tech Excellence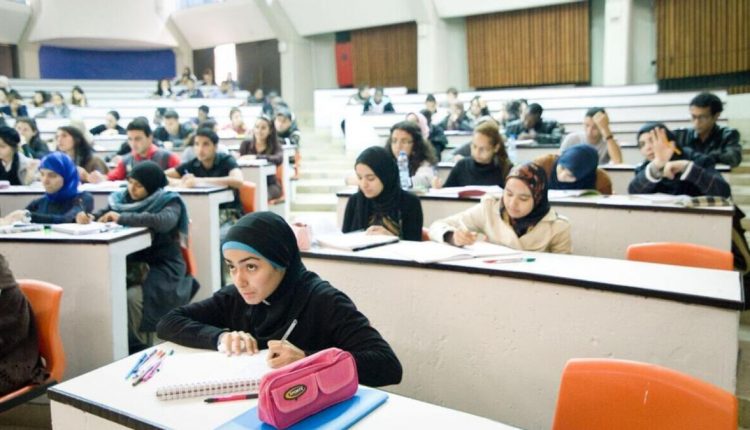 UAE, Abu Dhabi: The prestigious Mohamed bin Zayed University of Artificial Intelligence (MBZUAI) located in Abu Dhabi has unveiled exciting additions to its academic offerings, introducing two new departments dedicated to robotics and computer science. Alongside this initiative, the university is launching four advanced graduate programs in these cutting-edge fields.
This strategic move comes in response to the surging global demand for tech-savvy professionals. Experts project that the market value for robotics and computer science will soar to $225 billion and $140 billion respectively by 2030, highlighting the significant opportunities in these sectors.
The freshly established departments are set to provide a comprehensive education in artificial intelligence (AI). These programs will seamlessly integrate robotics and computer science with crucial aspects like computer vision, machine learning, and natural language processing.
MBZUAI's offerings encompass two-year master's programs tailored for computer science and robotics enthusiasts, which include a valuable six-week internship. Furthermore, the university is launching an extensive four-year PhD program, accompanied by a three-month internship component.
The visionary President of MBZUAI, Professor Eric Xing, underlined that these innovative departments underscore the university's unwavering dedication to pioneering research and AI breakthroughs.
The robotics department will take a research-centric approach, prioritizing the development of advanced robot learning algorithms over hardware aspects. Its focus areas encompass deep learning, human-robot interaction, and intricate robot manipulation techniques.
In parallel, the computer science department will delve into essential IT technologies while nurturing an environment conducive to entrepreneurship and sustainability.
Acting Provost Professor Timothy Baldwin highlighted that these new departments will offer premier academic programs designed to prepare students for the forthcoming technological landscape across diverse industries.
Prospective students can anticipate submitting applications for these forward-looking programs starting from 1 September 2023, for the academic year 2024. As MBZUAI continues to champion technological innovation, these initiatives will undoubtedly pave the way for a new generation of tech leaders.