Bollywood Star Sunny Deol's House Set for Auction Due to Unpaid Bank Loan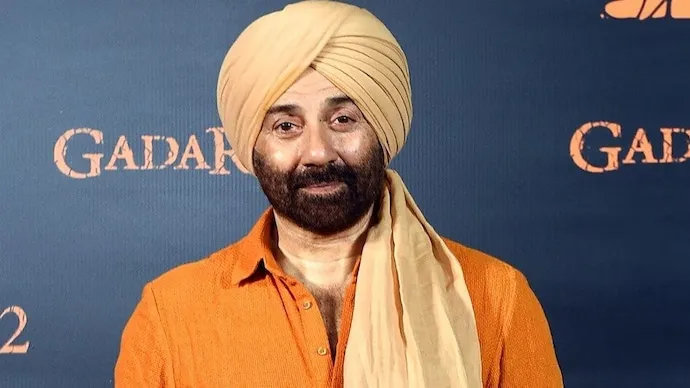 Bollywood Star Sunny Deol's House Set for Auction Due to Unpaid Bank Loan
In a shocking revelation, a leading bank in India has decided to auction Bollywood actor Sunny Deol's house due to non-repayment of a loan.
Reports from Indian media state that the State Bank of Baroda has taken the drastic step of listing the actor's house, located in the Juhu area of Mumbai, for auction following his failure to settle his dues.
In a notice issued on Sunday, Bank of Baroda stated that Sunny Deol has defaulted on a loan amounting to 56 crore rupees. Consequently, the actor's bungalow in Juhu will be up for auction next month.
The news comes on the heels of Sunny Deol's son Karan's wedding, which was a star-studded affair with many of Bollywood's elite in attendance.
According to the published notice, the auction of the bungalow is scheduled for September 25th, and bids can be submitted until September 22nd.
The bank further clarified in its notice that if Sunny Deol wishes to prevent the auction of his property, he should immediately repay the outstanding amount.
When Indian media outlets reached out to Sunny Deol for a comment regarding the matter, the actor chose not to respond.
This news has come as a shock to many of Deol's fans and has been trending across various media platforms.