Deepika's Compensation for Working with Husband Ranveer – Revealed!
Discover How Much Deepika Charges for Collaborating with Ranveer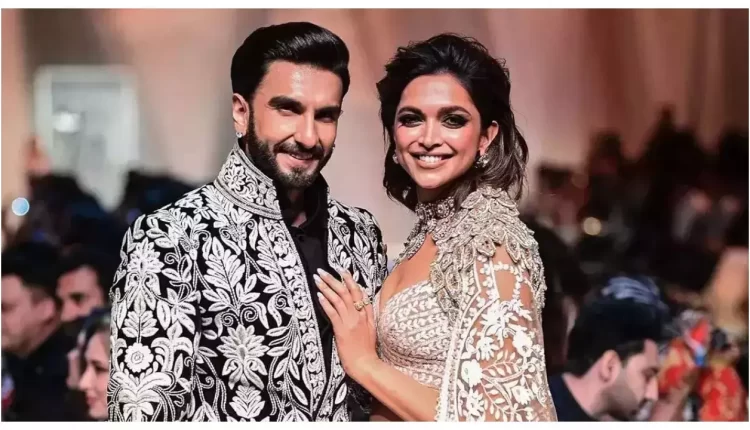 Bollywood queen Deepika Padukone says that working in films and commercials with her husband Ranveer Singh is more rewarding.
During a conversation on an Indian show, the host asked the actress, "In Bollywood, you and Ranveer Singh are considered the 'power couple.' How much do you charge for working with your husband?" In response, the actress revealed that she charges more for working with her husband.
Regarding the higher compensation for working with Ranveer, Deepika Padukone explained that there is no imbalance between her and Ranveer, unlike other famous couples. This is why her compensation for working with her husband Ranveer Singh is higher.
The actress stated that they both hold unique positions. While many famous couples face an imbalance, they started their careers in a similar manner. Today, they take pride in their achievements, and their success is based on merit and conditions, making them distinct.
According to an Indian magazine, Deepika charges between 12 to 15 crore Indian Rupees for a film.