Nayyara Noor's First Death Anniversary: Remembering Pakistan's Nightingale
Tribute to Nayyara Noor: Pakistan's Beloved Nightingale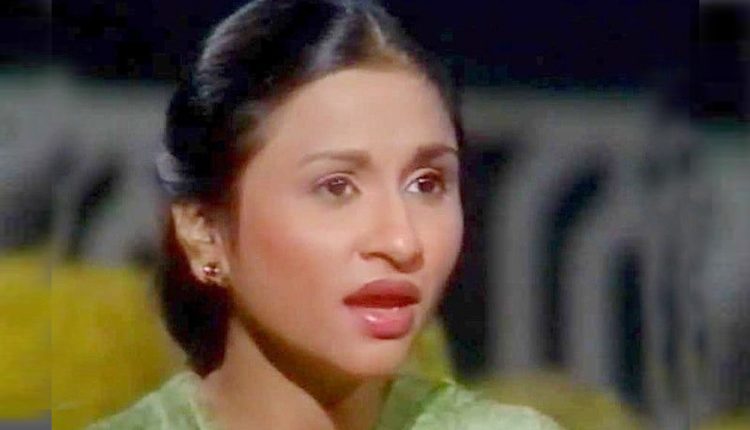 Pakistani Nightingale Nayyara Noor, renowned for her melodious voice, passed away after a year of parting from admirers. The legendary singer began her career in the 1970s, captivating audiences with her soulful renditions. Born in Assam, India, in 1950, she migrated to Pakistan with her family in her late 50s.
Nayyara Noor's musical journey spanned over seven decades, leaving an indelible mark. Though she lacked formal training, her dedication and talent led her to learn singing by listening to the radio. She marked her presence on Radio Pakistan and later Pakistan Television in the early 1970s.
The recipient of numerous awards, Nayyara Noor was honored with the Nigar Award for Best Playback Singer in the film "Gharana" in 1973. Her iconic song "Aye Jazba-e-Dil" from the film "Aaina" in 1977 catapulted her to stardom.
Throughout her illustrious career, Nayyara Noor collaborated with various renowned composers and worked in both films and TV. Her exquisite voice brought life to the lyrics of many famous songs and ghazals, making her a beloved figure in the Pakistani music industry.
On August 21, Nayyara Noor passed away in Karachi after a brief illness. Her timeless melodies and heartfelt performances continue to resonate with music enthusiasts.