Pakistani Cricketer Shaheen Afridi's Grand Wedding Celebrations Revealed
Afridi and Ansha to Host Lavish Ceremony Following Asia Cup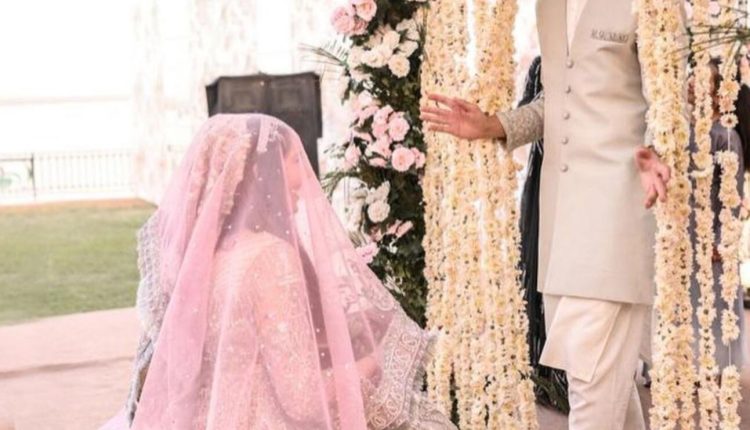 Pakistani Cricket Star Shaheen Afridi's Big Wedding Plans After Asia Cup
Karachi, Pakistan- Cricket fans are excited because Shaheen Shah Afridi, the Pakistani fast bowler, and his wife Ansha Afridi are getting ready for a big wedding party after the Asia Cup. They got married quietly in February, following Afridi family traditions. But now, they want to celebrate with more people and in a grand way.
In February, their wedding was a secret, and only a few people knew about it. However, in July, Shaheen Afridi shared some pictures of their wedding on social media. Ansha's dad, Shahid Afridi, who used to be a famous Pakistan cricket captain, also shared some photos from the special day.
This time, they're planning a big celebration, and everyone's talking about it because a wedding invitation is going around on social media. The main wedding ceremony will happen in Karachi on September 19, and there will be a fancy reception in Islamabad on September 21.
After the wedding, Shaheen Afridi will go to India for the ICC ODI World Cup 2023, which starts on October 5. Pakistan's first game will be against the Netherlands on October 6 at the Rajiv Gandhi International Stadium in Hyderabad.
As cricket fans look forward to seeing Shaheen Afridi back on the field, they're also excited about his wedding celebrations, which promise to make this cricket season even more special. Stay tuned for more updates on this big event!