Dubai Unveils $5 Billion Moon-Shaped Sphere on Palm Jebel Ali Islands
Dubai's $5 Billion Lunar Sphere: A New Lunar Oasis on Palm Jebel Ali Islands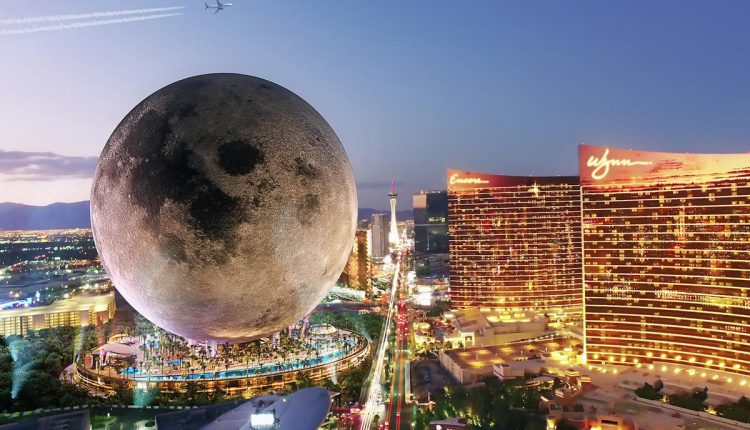 Dubai, renowned for its audacious architectural marvels, has taken the world by storm yet again with the grand unveiling of its groundbreaking $5 billion Lunar Sphere project. Located on the iconic Palm Jebel Ali islands, this colossal structure, meticulously designed to emulate the moon's shape, is set to redefine luxury living and hospitality standards on a global scale.
The Lunar Sphere is nothing short of a testament to Dubai's unwavering commitment to pushing the boundaries of innovation and opulence. Standing at a towering height twice that of London's iconic Big Ben, this extraordinary development will offer a lavish lifestyle beyond compare.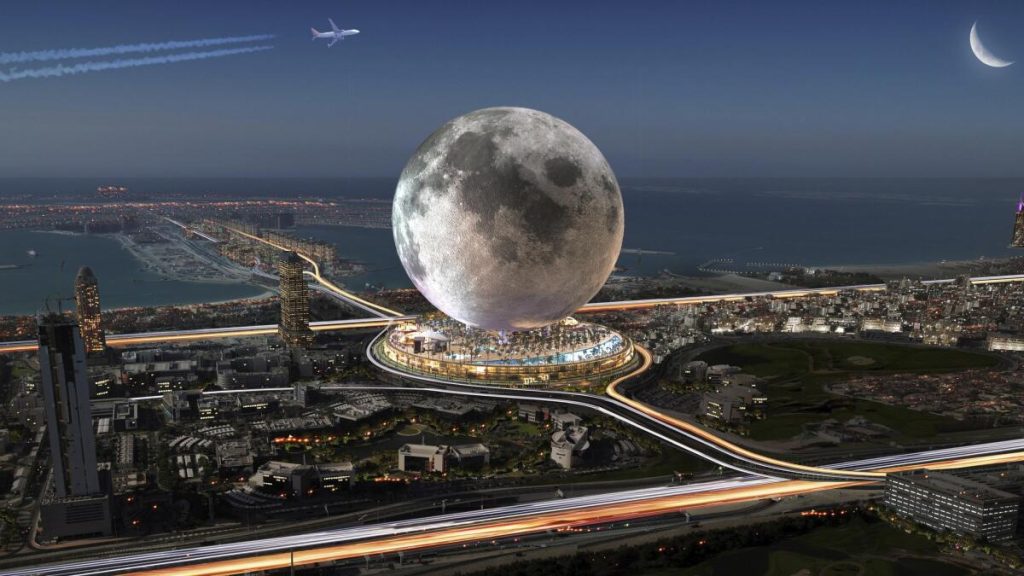 Within the sphere, residents and visitors can anticipate an unparalleled level of luxury, with ultra-luxurious residences providing panoramic vistas of the Persian Gulf and Dubai's awe-inspiring skyline. The project's crowning jewel, a 6-star hotel, promises an unprecedented level of opulence and hospitality excellence.
Adding to its allure, an exclusive private members club will offer an enclave of sophistication, complete with world-class dining and top-tier entertainment options. Notably, the Lunar Sphere is committed to sustainability, integrating state-of-the-art green technologies, renewable energy sources, and advanced waste management systems to minimize its environmental footprint.
As anticipation for this remarkable project mounts across the globe, Dubai's Lunar Sphere is poised to become an iconic addition to the city's skyline, solidifying its status as a global hub for luxury living and visionary architectural achievements.