Potential for Saudi Arabia's Infrastructure Agreement with 3 Countries
Exploring Collaborative Infrastructure Projects with Three Nations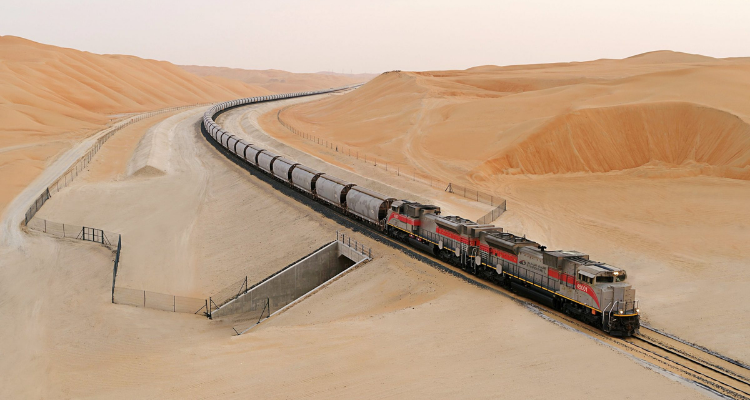 The G20 summit is expected to witness the announcement of a major joint infrastructure agreement involving Saudi Arabia, the United Arab Emirates, the United States, and India. This initiative aims to connect Gulf and Arab nations through a railway network, allowing seamless shipping connectivity with India via the region's ports.
The collaborative railway project will be among the key matters presented during the G20 summit in New Delhi, raising expectations of progress in this regard if all four nations conclude negotiations in the next two days. Their leaders will sign a memorandum of understanding to clarify the parameters of this project.
It's worth noting that the G20 summit is commencing in India, with global leaders arriving for the conference. President Biden of the United States has also arrived in India.
During the G20 summit, the responsibilities of hosting the Investment Forum will be shared between Saudi Crown Prince Mohammed bin Salman and Indian Prime Minister Modi.
Ahead of the summit in Delhi, the Tibetan community has protested against India, demanding freedom. Additionally, Indian Prime Minister Narendra Modi has faced criticism for serving food in golden and silver utensils at the leaders' banquet.
A research professor from Stockholm University reminded Prime Minister Modi that India ranks 107th out of 121 countries in the Global Hunger Index, worse off than Pakistan, Bangladesh, and Nepal.