Rising Theft Trends: American Stores Now Locking Chocolate
Escalating Prices Lead to Organized Retail Crime and Increased Shoplifting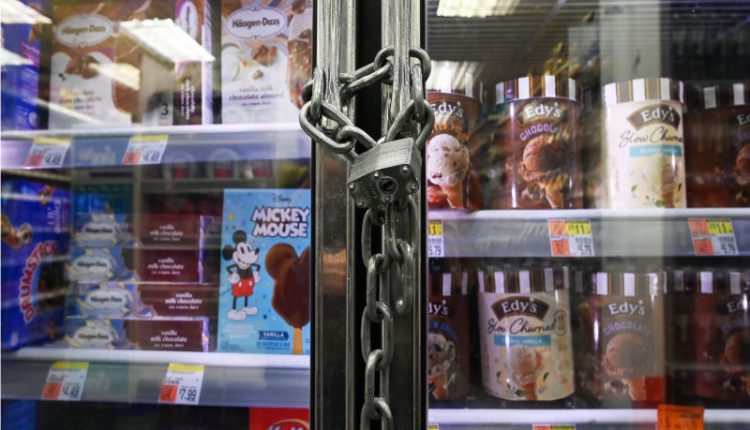 Washington, American retailers and stores have begun locking daily essentials such as toothpaste, chocolate, and laundry detergent due to rising prices, as theft of ordinary items and organized shoplifting continue to increase. According to American news agencies, just like around the world, the United States has also seen a rapid increase in the prices of essential goods, causing an escalation in the cost of living for ordinary consumers.
Major retailers in the U.S., including Walmart, Target, CVS, Walgreens, Home Depot, and Fit Locker, have expressed concern over the rising incidents of theft, with some instances even turning violent. Lauren Hobart, CEO of Sporting Goods, stated during a conference call that "organized retail crime and general theft are becoming a growing and serious issue for many retailers."
She further added that the impact of theft on the company's inventory had "significant implications" on its second-quarter results and expectations for the year's expenses. Dick's Sporting Goods now expects earnings per share for the year to be between $11 and $12, which is lower than the previous forecast of $13 to $14. Target's CEO, Brian Cornell, revealed in a separate briefing that theft incidents related to violence or threats of violence saw a 120% increase in our stores during the first five months of the current year. He mentioned that our team has to deal with an unacceptable number of shoplifting incidents and organized retail crimes, resulting in significant losses that make it nearly impossible to sustain such business in the long run.