Saudi Arabia Joins the Trillion-Dollar Club: GDP Surpasses $1 Trillion Mark
A Landmark Achievement and Economic Milestone for Saudi Arabia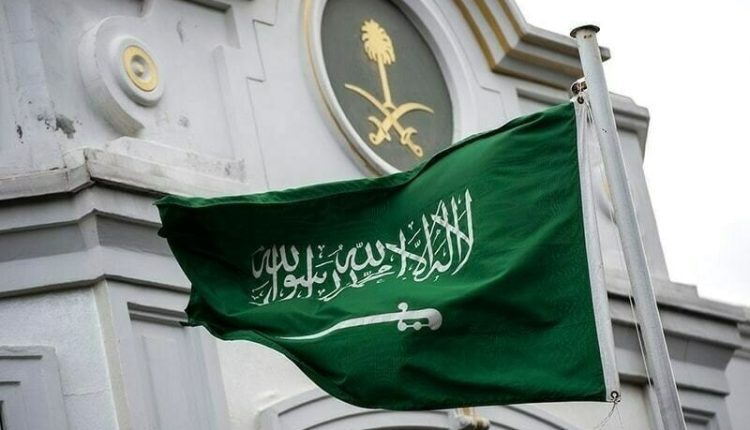 Saudi Arabia has marked a historic milestone by surpassing the trillion-dollar gross domestic product (GDP) threshold, well ahead of its projected 2025 target. This significant achievement can be attributed to the Kingdom's exceptional economic achievements, which have positively impacted key economic metrics and elevated its standing on the global stage.
The International Monetary Fund (IMF) has recognized Saudi Arabia's economy as the fastest-growing among G20 member nations in 2022, boasting an impressive growth rate of 8.7%. This remarkable expansion can be largely attributed to increased production capabilities, resulting in a heightened self-sufficiency rate of 81.2% and an investment rate of 27.3%.
These accomplishments have instilled a renewed sense of confidence in the Saudi economy and the stability of the Saudi riyal. Notably, the ratio of local currency deposits to total savings deposits has seen a positive uptick, rising from 66.5% in 2021 to 67.7% in 2022.
As a result of these remarkable strides, Saudi Arabia has now secured the 17th spot in the global economy, positioning itself among the top 64 most competitive countries in the world.