UAE Private Firms Must Hire More Emiratis or Face Penalties, Warns Ministry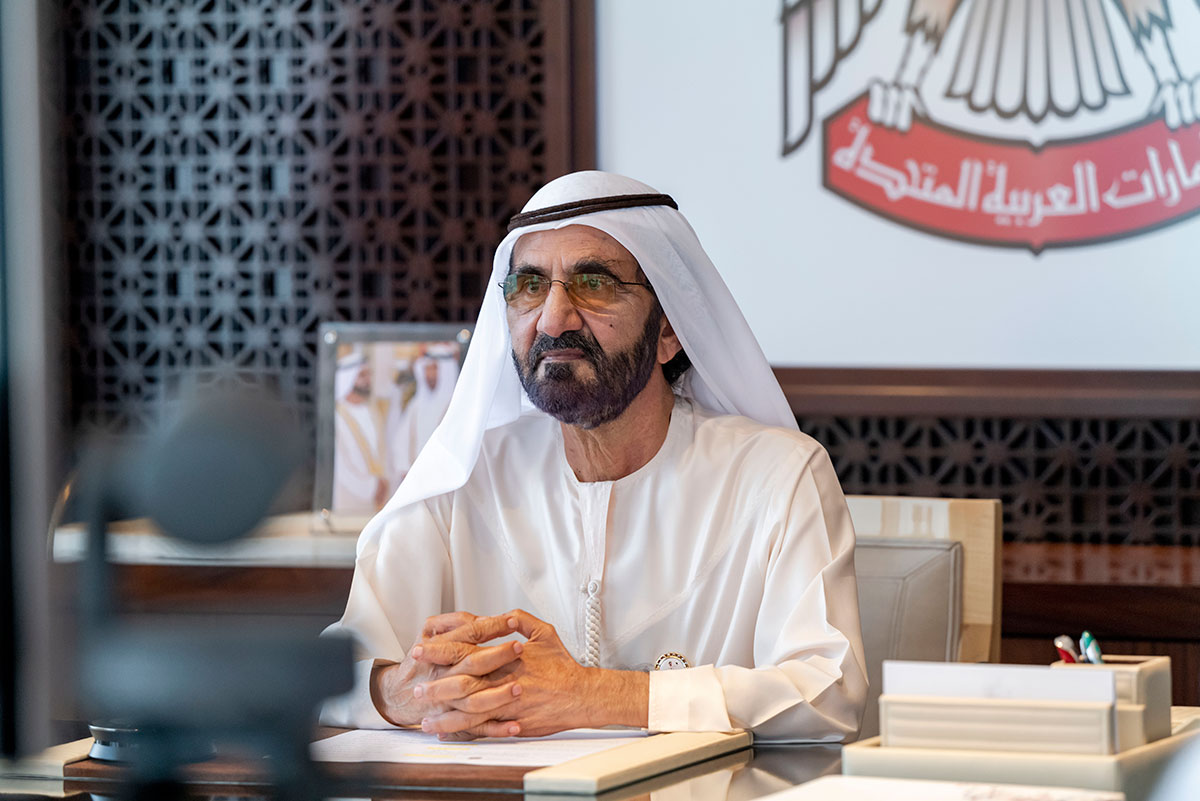 The UAE Ministry of Human Resources and Emiratization (MoHRE) has reminded private companies of their obligation to hire more Emiratis or face penalties. The warning comes after the government revised the Emiratization objectives, making it mandatory for private companies to achieve a 1% target of Emirati workers every six months. Failure to do so will result in a fine of AED 6,000 per month, or AED 72,000 per year, until the quota is met.
By 2022, UAE firms with 50 employees or more were required to have at least 2% Emirati workers, with the target set to increase by 2% every year until it reaches 10% by 2026. However, with the revised rules, companies must now achieve a 1% target every six months to ensure compliance.
MoHRE has reminded private companies that the overall Emiratization plans have not changed, but they have switched from annual to semi-annual targets to encourage compliance. The Ministry also rewards companies hiring Emiratis under the Nafis program. These rewards include Emiratization Partners Club membership, improving the company's status in the Ministry's system, and discounts of up to 80% on Ministry services.
Private companies in UAE have until 1 July to increase their Emirati workforce or face penalties.