UAE's Advanced Astronomical Predictions for Ramadan and Eid al-Fitr 2024
Six-Month Forecast Enables Precise Planning for Holy Months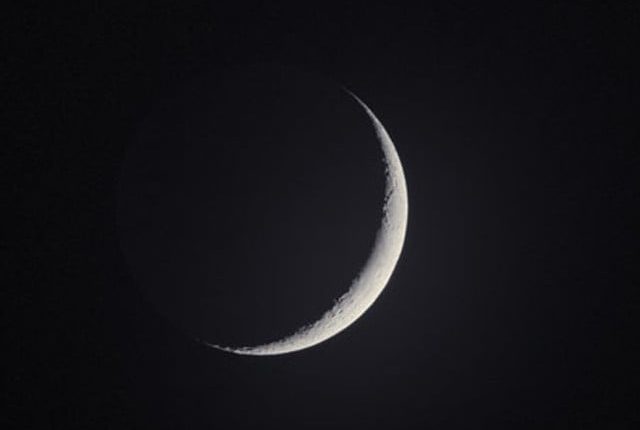 In an effort to facilitate planning and coordination across various sectors, the United Arab Emirates (UAE) is harnessing the power of astronomical calculations to predict the dates for the holy month of Ramadan and Eid al-Fitr for the year 2024, a full six months in advance. According to Ibrahim Al-Jaroon, the Chairman of the UAE Astronomy Society Board, these calculations point to a significant event: the anticipated sighting of the new moon of Rabi Al-Awwal on September 16, later this year.
While these calculations are essential for making early preparations, it is crucial to note that the exact start date of Ramadan in 2024 will only be officially confirmed upon the visual sighting of the new moon. This practice has been a longstanding tradition in the Islamic calendar, where the moon plays a pivotal role in determining the beginning of the sacred month.
In light of these advanced predictions, government entities, businesses, and educational institutes operating within the UAE can strategically plan their activities, holidays, and work schedules well in advance. This proactive approach aims to enhance efficiency and ensure seamless operations during the significant religious observance of Ramadan.
Furthermore, the date for Eid al-Fitr, which marks the end of Ramadan, will also be announced following the sighting of the Shawwal moon. This tradition is in line with Islamic customs and serves as a symbol of reverence for the lunar calendar.
It is important to emphasize that while astronomical calculations provide valuable insights, the UAE maintains its commitment to tradition and spirituality by officially confirming Ramadan and Eid dates annually through the moon-sighting committee. As the UAE eagerly anticipates the holy month of Ramadan and the joyous occasion of Eid al-Fitr in 2024, all eyes are set on the skies for the final confirmation of these auspicious dates.