Covid Boosters Excluded for Healthy Under-65s in Scotland This Winter
Scotland Excludes Healthy Under-65s from Winter Covid Boosters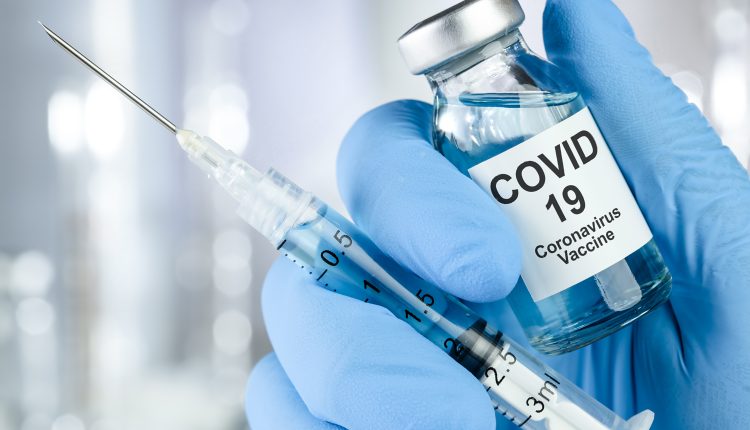 In a shift of strategy, healthy individuals under 65 in Scotland will not receive routine Covid booster vaccines this winter, according to guidance from UK immunisation experts. The Joint Committee on Vaccination and Immunisation (JCVI) has recommended that only those aged over 65 should be offered booster shots this year, deviating from the previous approach where all over-50s were invited for boosters.
The autumn vaccination campaign, commencing from 4 September, will continue to offer flu vaccinations to individuals over 50. However, the JCVI's updated advice alters the Covid-19 booster plan for the upcoming winter season.
High-risk groups, including frontline health and social care workers, care home residents, and younger individuals with specific health conditions, will still remain eligible for both flu and Covid-19 vaccines. These vaccines will ideally be administered concurrently whenever feasible.
The NHS will reach out to eligible individuals with appointment information or booking invitations. Public Health Minister Jenni Minto emphasized the importance of vaccination in safeguarding individuals, their families, and the healthcare system from Covid-19 and flu viruses.
Dr. Claire Cameron, a consultant in Health Protection at Public Health Scotland, highlighted that the vaccination program's primary focus was on shielding those most susceptible to illness. She noted that the revised strategy ensures optimal protection for these high-risk groups during the peak of winter.
As the autumn approaches, health boards in Scotland are gearing up to implement the adjusted vaccination plan, aiming to effectively mitigate the impact of both Covid-19 and flu infections.