Saudi Arabia Announces Umrah Visa-on-Arrival, But Not For Pakistan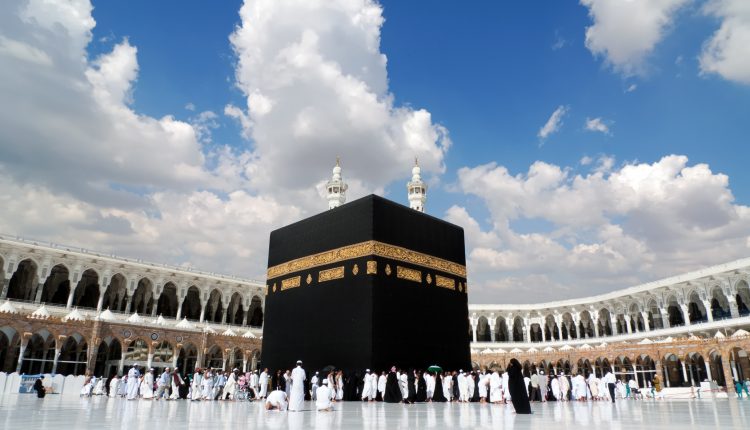 Jeddah, Saudi Arabia – In a move to enhance the pilgrimage experience, strengthen familial ties, and bolster tourism, the Kingdom of Saudi Arabia (KSA) has recently unveiled a momentous change to its Umrah visa policy. The new initiative allows Umrah pilgrims from selected countries to obtain visas upon arrival, facilitating smoother travel arrangements and providing easier access to the sacred pilgrimage. However, notably absent from the list of eligible countries is Pakistan.
According to the Saudi Ministry of Tourism, the visa-on-arrival scheme is part of a broader effort to make it easier for people worldwide to experience Saudi Arabia's rich culture and heritage. The countries eligible for the new Umrah visa-on-arrival option include the United States, United Kingdom, European Union countries, Australia, New Zealand, Singapore, Malaysia, South Korea, Japan, Kazakhstan, Brunei, and China.
This innovative visa scheme guarantees a generous 90-day stay within the kingdom, affording ample time for religious observances and exploratory ventures alike. While it primarily serves Umrah pilgrims, the arrangement also extends a warm welcome to other travelers wishing to foster connections with loved ones residing in Saudi Arabia.
To avail themselves of this opportunity, eligible travelers are required to remit a visa fee of $117 USD, which encompasses comprehensive health insurance coverage. The application process has been streamlined and simplified through the official Saudi eVisa website, ensuring minimal hassle for prospective pilgrims and visitors.
Despite this positive development, the exclusion of Pakistan from the list of eligible countries has raised questions. As of the announcement, no official statement has been made by the Saudi government regarding the reasons behind Pakistan's exclusion from the new visa-on-arrival initiative.
The new Umrah visa-on-arrival policy marks a pivotal step towards fostering cultural exchange and facilitating spiritual journeys. It reflects Saudi Arabia's commitment to redefining its role as a global destination for both religious devotion and cross-cultural exploration, despite the exclusion of certain countries like Pakistan.