Ban on Arms Licenses by Caretaker Govt for National Security
Ensuring Safety with a Decisive Step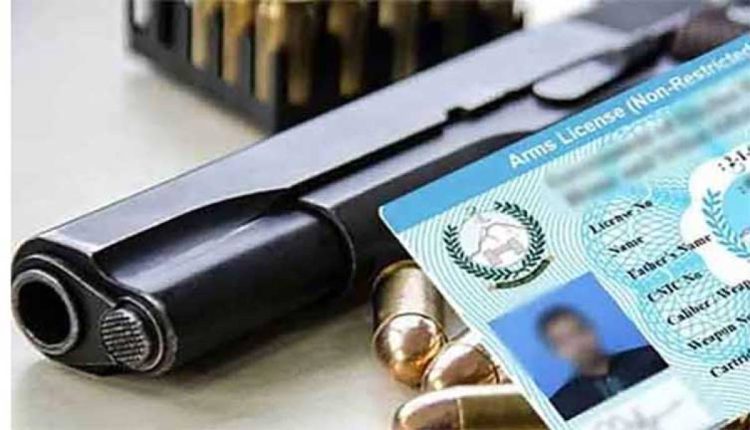 In a significant move, the caretaker government has taken a resolute step by putting a stop to the issuance of arms licenses. This decision aims to boost national security and mitigate potential threats.
The caretaker interior minister, Sarfraz Bugti, made this decision after assuming his official responsibilities. During a meeting with high-ranking officials, the minister familiarized himself with the Ministry of Interior and its associated departments.
Minister Bugti has shown a strong commitment to fight against terrorism and protect both the nation and its citizens. He assured the development of a strategy to ensure the safety of everyone, irrespective of their religious or ethnic backgrounds.
Bugti emphasized that the government has a solemn duty to safeguard every citizen's well-being, highlighting the fundamental right to move freely within the country. He firmly stated that no group would be allowed to use violence to achieve their goals.
It's important to note that leading up to the conclusion of the coalition government's term, members of the National Assembly strongly voiced their concerns about the delay in issuing arms licenses. There were also worries about the uncooperative behavior displayed by the bureaucracy regarding this matter.