Fitch: Pakistan Unlikely to Further Devalue Rupee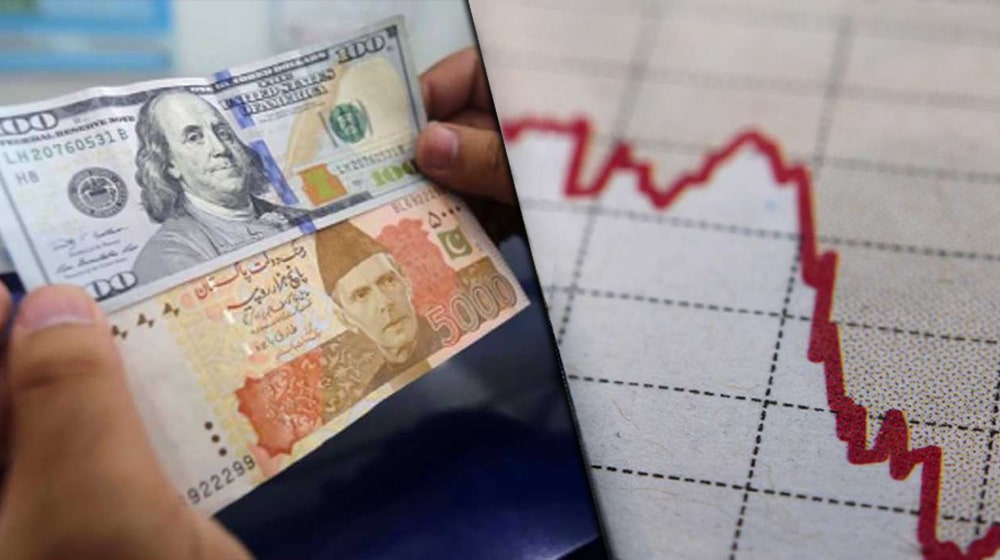 According to Fitch Ratings, the pressure on the Pakistani rupee has eased, leading to an expectation that Pakistan is unlikely to devalue its currency any further.
Krisjanis Krustins, a director at Fitch based in Hong Kong, stated in response to a question by Bloomberg that they do not anticipate a significant devaluation of the Pakistani rupee. He mentioned that despite the currency's stability in recent months, the State Bank of Pakistan's reserves have also remained relatively stable, indicating minimal interventions to support the currency.
Since the devaluation of the currency in January, the Pakistani rupee has experienced a decline of more than 20%, making it one of the worst-performing currencies globally.
Krustins further expressed the assumption that the International Monetary Fund (IMF) and Pakistan will conclude the ongoing program review, likely after the IMF gains clarity on the upcoming budget. However, he noted that the window for this is closing rapidly, as the program was originally set to expire in June, and significant progress is unlikely leading up to the upcoming elections scheduled for October.
Recently, Finance Minister Ishaq Dar claimed that hidden factors were involved in artificially undervaluing the Pakistani rupee. He stated that the rupee was undervalued by at least Rs. 45 against the dollar.