Midas Safety Pakistan Shines Globally for Great Workplaces
Midas Safety Pakistan's Triumph in Creating an Exceptional Workplace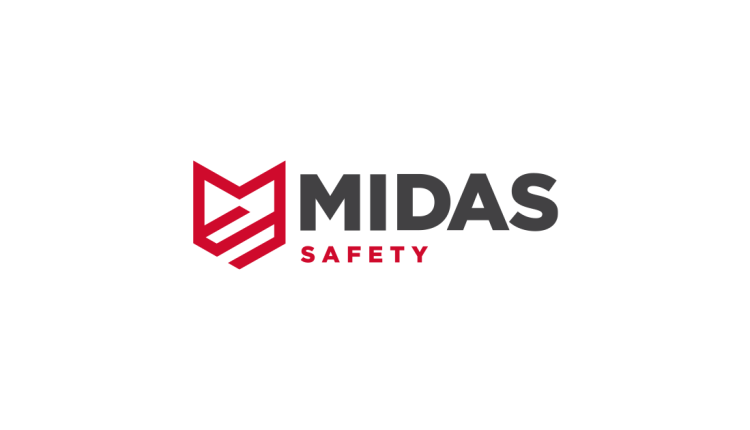 Great news on the horizon! Midas Safety Pakistan, a trusted name in safety solutions, has emerged triumphant by securing the prestigious 2023 Global Gallup Exceptional Workplace Award.
Amid cheers of celebration, Midas Safety Pakistan proudly adds the GEWA 2023 to its collection. This esteemed recognition reflects their unwavering dedication to cultivating a work environment that is truly positive and engaging.
Imagine Gallup as a wise group that understands the magic of happy workplaces. They believe that when employees love their work, it casts a positive spell over the entire company. Midas Safety Pakistan stands tall among remarkable organizations that have mastered this magic.
Gallup undertook extensive research, engaging in conversations with over 2 million employees across 276 organizations spanning 54 industries and 96 countries. This impressive endeavor allowed them to gather insights and uncover the elements that make a workplace truly exceptional.
In the realm of Midas Safety Pakistan's workplace, two standout qualities illuminated the scene. Firstly, there's a genuine care for the opinions and ideas of employees. Secondly, a sense of camaraderie permeates the environment, making everyone feel like they belong. This showcases Midas' remarkable ability to ensure each individual feels valued and connected.
Hassan Hashmi, the head of the Human Resources team, shared his elation, saying, "We are brimming with joy and immense pride as we secure this award for our exceptional workplace. Our unwavering focus on effective communication, well-being, and inclusivity has played a pivotal role in making every team member feel cherished. This award stands as a tribute to the brilliance and dedication of each person in our organization."
In essence, Midas Safety Pakistan is capturing attention for their commitment to crafting an exceptional workplace. This award shines as a beacon, affirming their success in nurturing content and united employees.