Pakistan Breaks Records: Electricity Production Hits 25,516MW
A Landmark in Energy Generation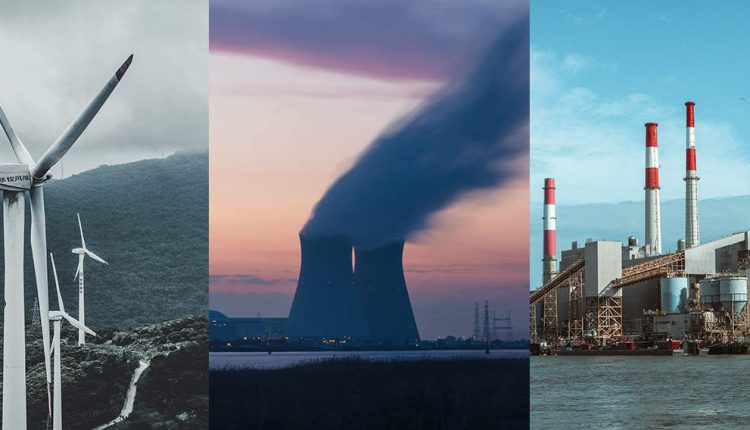 On Monday, Pakistan marked a significant achievement by registering the highest-ever electricity generation in the nation's history, reaching an impressive 25,516MW. The Ministry of Energy shared this noteworthy update, emphasizing the momentous milestone that occurred on August 21.
Breaking all previous records, the remarkable feat was accomplished at precisely 24:00 hours. This achievement overshadowed the prior highest power generation record of 24,600MW, which was achieved just a few days earlier on August 18. Additionally, a new peak in energy generation was established on August 21, with a total of 558.35GWH, surpassing the previous record of 555.33GWH set on July 8.
The Ministry highlighted that the current year has witnessed a substantial improvement in terms of overall load-shedding hours and power shortfall, particularly in comparison to the previous year. Notably, regions with the most significant demand observed minimal disruption, with load shedding not exceeding two hours.
The national power capacity has been fortified by an increase of 5,000MW to the system over the course of this year. This augmentation has enabled the generation capacity to soar, breaking its own records.
However, while the record-breaking electricity generation is certainly a positive development for the nation's energy sector, it offers only modest relief to the general public. Many electricity consumers continue to grapple with rising utility bills, and the recent escalation in the national electricity tariff has exacerbated these concerns.
As Pakistan's energy sector continues to evolve and achieve new milestones, there remains a pressing need to ensure that the benefits of increased generation and capacity expansion are effectively translated into affordable and accessible energy solutions for the broader population.