SECP identifies 74 fake loan apps on Google Play Store, warns public against illegal apps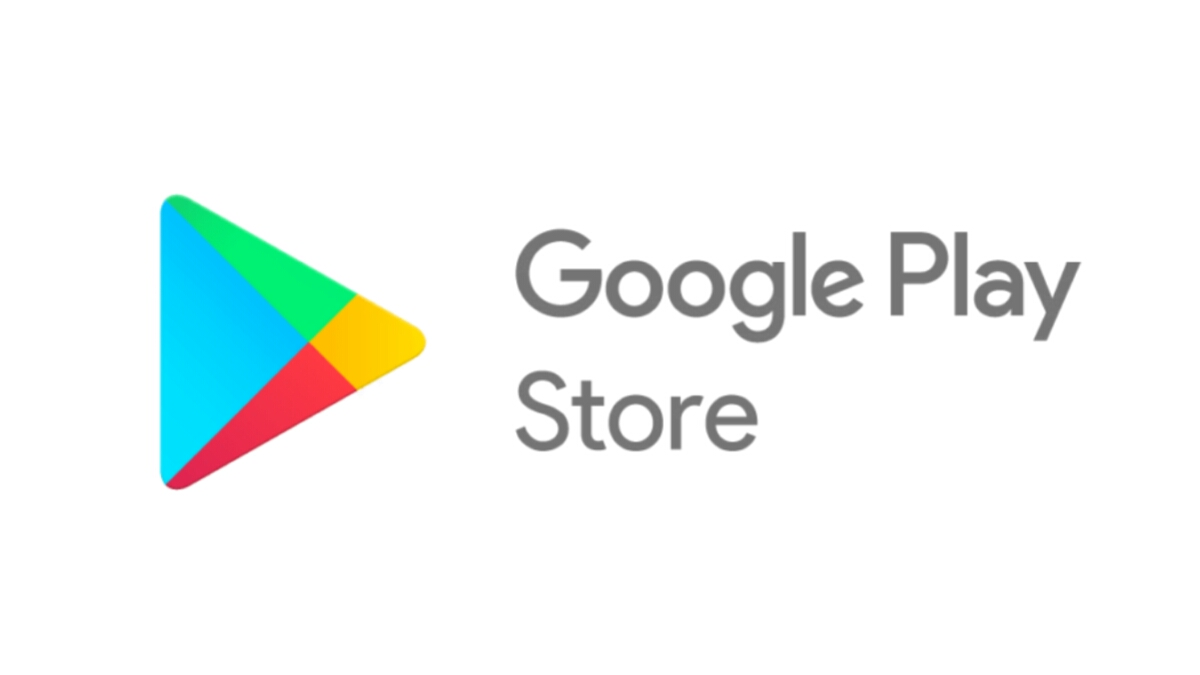 The Security and Exchange Commission of Pakistan (SECP) has issued a warning to the public against using fake loan apps that are available for download on Google Play Store. According to the regulatory authority, there are 74 such apps, including the widely downloaded Asaan Qarza, which claims to offer easy loans at low-interest rates in exchange for personal data.
While only 10 micro-credit apps are authorized and registered with SECP as non-banking financial companies, including Finja, Muawin, and Credit Per, the commission has identified 75 online apps that are scams. SECP's chief spokesperson, Musarat Jabeen, has advised the public not to deal with any apps that are not included in the authorized list.
The commission has also liaised with local regulators such as PTA, FIA, and SBP, as well as Google and Apple, to crack down on these illegal apps. In January and February, 75 unauthorized apps were reported to Google and Apple for removal from their app stores. Google has agreed to initiate a review of its policies to limit its platforms to licensed entities.
SECP has explained that illegal apps have a "predatory lending" behavior, where they blackmail and harass borrowers and breach their data privacy, making them liable for action under the Prevention of Electronic Crime Act, 2016 and the Anti Money Laundering Act, 2010.
In order to operate in the country, digital lenders must obtain a license and approval from SECP and certification from the Pakistan Telecommunication Authority (PTA). Furthermore, the apps are not allowed to access a borrower's phone book, contact list, or photo gallery, even if the borrower has given consent.
The public is urged to be cautious and to only deal with authorized micro-credit apps to ensure the safety of their personal data and avoid becoming a victim of these fraudulent loan apps.