Senator Anwar-ul-Haq Kakar Nominated as Caretaker PM Ahead of General Elections
Senator Anwar-ul-Haq Kakar Nominated as Caretaker PM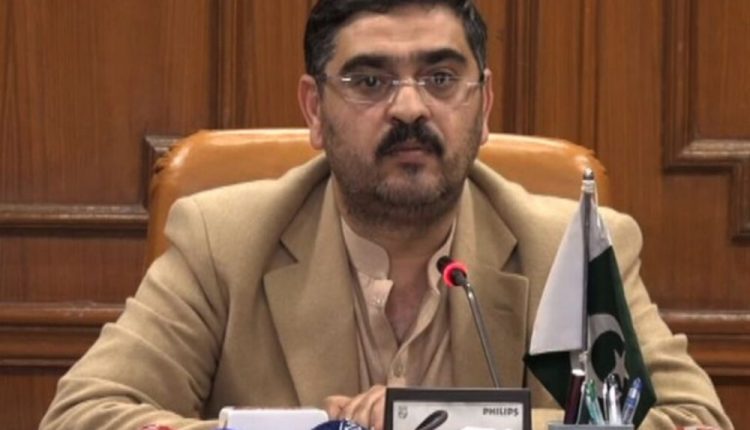 In a significant development, an agreement has been reached between Prime Minister Shehbaz Sharif and Opposition Leader Raja Riaz to nominate Senator Anwar-ul-Haq Kakar as the caretaker Prime Minister for the upcoming general elections.
During a final meeting at the PM House, both leaders discussed and confirmed Kakar's selection for this crucial role.
Following the meeting, they signed a document recommending Kakar's appointment, which has been forwarded to the President for final approval.
Anwar ul Haq Kakar has been serving as a Senator since March 2018, representing Balochistan as an independent candidate. He officially became a member of the Senate on March 12, 2018.
Kakar gained attention for his involvement in co-founding the Balochistan Awami Party (BAP), marking his active role in regional politics. This nomination reflects a key step towards ensuring a smooth transition of power in the lead-up to the general elections.