Swat Shudders: Earthquake Tremors Felt Across Different Areas
Mild Tremors Felt in Mingora, Madin, and Kalam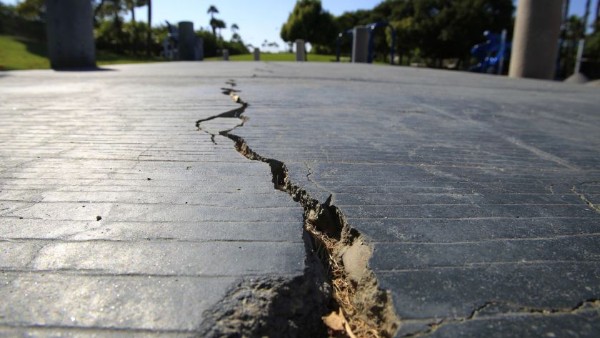 Swat, Pakistan experienced mild earthquake tremors, registering a magnitude of 4.2 on the Richter scale. The quake's impact was felt across various areas including Mingora, Madin, and Kalam.
The Seismological Center reported that the earthquake's epicenter lay in the border region of Afghanistan and Tajikistan. The depth of the quake was recorded at 175 kilometers.
The early morning tremors prompted people to rush out of their homes in apprehension, seeking safety. Many were seen reciting Kalima Tayyaba, reflecting a natural response to the unsettling event.