Karachi Port Qasim Sets Record with Massive 355-Meter Cargo Ship Arrival
Karachi Port's Landmark Moment: 'Cosco Belgium' Shatters Records in Historical Arrival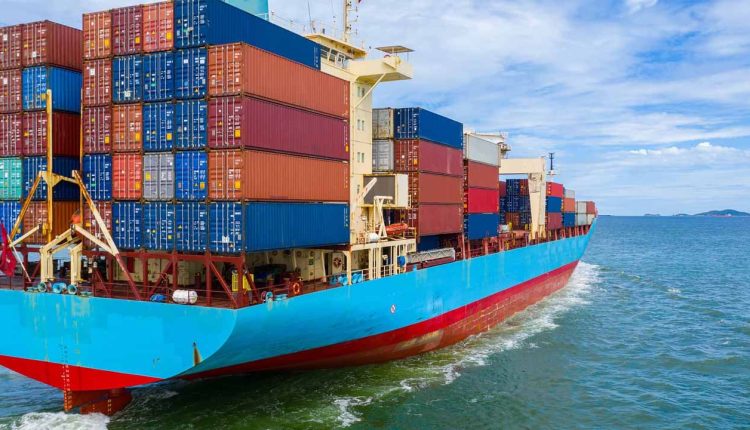 Port authorities have officially confirmed that following the completion of cargo unloading operations, the cargo vessel will embark on its journey to India.
In a remarkable event back in December 2019, Karachi Port Trust (KPT) welcomed the largest container ship ever to grace Pakistan's shores. This colossal container vessel, christened the 'Cosco Belgium,' made its port call at Karachi Port's South Wharf area.
The 'Cosco Belgium' made headlines with its extraordinary specifications, boasting a length of 366 meters, an impressive gross registered tonnage of 153,666 metric tonnes, and a maximum width of 51.20 meters.
This Hong Kong-flagged maritime giant gracefully docked at SAPT-3 berths at precisely 8:10 pm local time, all under the vigilant supervision of Deputy Conservator KPT, Captain Asif Ahmed Saeed Tauni, who ensured stringent safety protocols were upheld throughout the operation.
It's worth noting that prior to the 'Cosco Belgium's' historic arrival, Karachi Port had been accustomed to accommodating ships with dimensions of 354.24 meters in length, a gross registered tonnage of 128,929 metric tonnes, and a width spanning 45.6 meters.