Sindh Increases Minimum Wages for Factory Workers
Economic Advancements in Sindh Bring Higher Minimum Wages for Factory Labor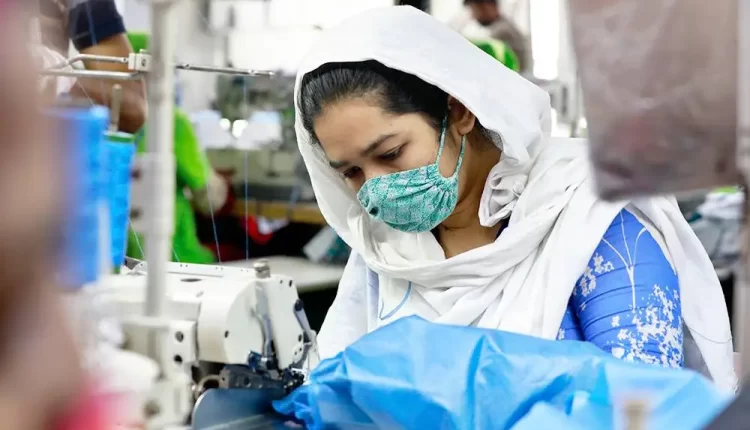 In a significant development in Sindh, an increase in the minimum monthly wages has been declared for both skilled and unskilled factory workers. The announcement came from the Chairman of the Sindh Minimum Wage Board, Zulfiqar Ali Nizamani.
Under this new directive, skilled workers are entitled to a minimum monthly wage of Rs. 33,280, while unskilled workers will receive no less than Rs. 32,000 per month. Factory owners are obligated to ensure that these minimum wage standards are met for their workers.
To address any objections or concerns, a 14-day window has been provided for submissions. The Chairman emphasized that stringent measures will be taken against those who do not comply with the minimum wage regulations.
Furthermore, the Sindh High Court has issued directives to the government, urging the enforcement of a minimum wage of Rs. 25,000 for sanitary workers, marking a pivotal move towards fair compensation in the region.