Dubai Launches 'Future Talents' Scholarship Program to Empower UAE National Students in High-Demand Scientific Fields
Dubai's 'Future Talents' Scholarship Program Targets High-Demand Scientific Fields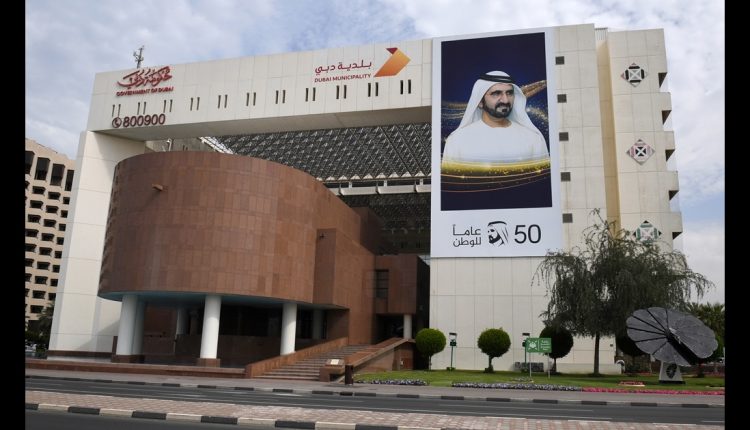 Dubai Municipality has taken a bold step towards nurturing the next generation of Emirati talents by introducing the 'Future Talents' scholarship program. Aimed at UAE national university students specializing in scientific subjects of high demand, the program seeks to enhance their skills and prepare them for promising future careers. With a clear focus on increasing the number of Emiratis in the workforce, this initiative aligns with Dubai's strategic efforts to create a skilled and empowered local workforce.
Led by Aisha Al Hammadi, the Head of the Human Resources Department at Dubai Municipality, the 'Future Talents' program reflects the municipality's commitment to adhering to the vision and guidance of its esteemed leaders. The primary objective is to attract and cultivate talented Emirati students, empowering them to expand their knowledge, gain practical experience, and effectively prepare for the challenges of tomorrow.
In its pursuit of building a sustainable and capable workforce, the program emphasizes scientific fields that align with the municipality's specific needs. By doing so, it not only creates abundant job opportunities but also lays the foundation for a robust workforce that can make lasting contributions to Dubai's growth and development.
The scope of the 'Future Talents' scholarship program encompasses various scientific disciplines, catering to the evolving needs of Dubai. Students pursuing studies in engineering, public health, environmental sciences, food security, and information technology are encouraged to apply and seize this invaluable opportunity.
To be eligible for the scholarship, aspiring students must be UAE citizens enrolled in their third or fourth year of study. Additionally, they must hold a minimum Grade Point Average (GPA) of 3 and be enrolled in no more than one other scholarship. For male applicants, having completed their national service is a prerequisite.
Dubai Municipality's 'Future Talents' scholarship program not only represents a remarkable investment in the education and career development of Emirati students but also exemplifies the government's unwavering commitment to building a knowledge-based economy. By nurturing local talents and empowering them with the right skills and knowledge, Dubai is taking firm steps towards securing a prosperous and self-sufficient future. As the program unfolds, it is expected to foster an environment of innovation and excellence, positioning Dubai as a global hub for talent and cutting-edge expertise.