Gates Scholarship 2023 Provides Fully Funded Opportunity for Outstanding Minority Students in the USA
Gates Scholarship 2023 Fully Funded Scholarship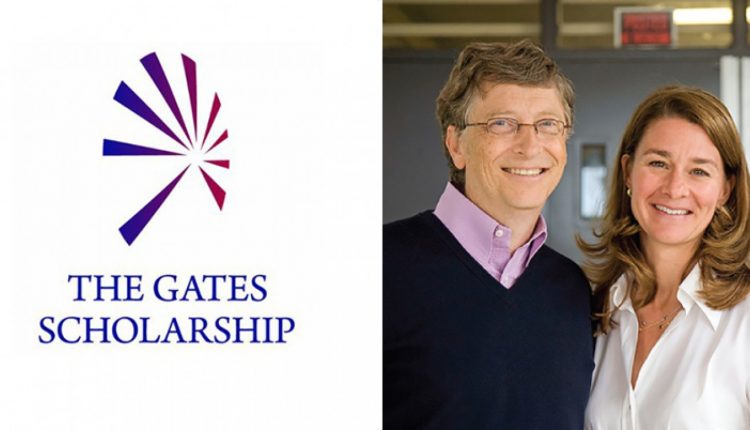 In a bid to empower exceptional student leaders and create a level playing field for high school seniors from low-income households, The Gates Scholarship (TGS) has announced its fully funded opportunity for the year 2023. The highly selective, last-dollar scholarship is set to pave the way for talented minority students across the USA to realize their full potential and pursue undergraduate programs at various prestigious universities in the country.
The Gates Scholarship serves as a beacon of hope for deserving students, offering comprehensive financial support to cover the full cost of attendance, which includes tuition, fees, room, board, books, transportation, and other essential personal expenses. With the intent of fostering academic excellence and leadership, TGS aims to bridge the financial gap for outstanding individuals and make higher education accessible to all.
The scholarship is exclusively available to domestic students in the USA and seeks to embrace diversity by encouraging applicants from diverse ethnic backgrounds. Eligible students must belong to at least one of the following ethnicities: African-American, American Indian/Alaska Native*, Asian & Pacific Islander American, and/or Hispanic American. Moreover, they must demonstrate Pell-eligibility and possess US citizenship, national, or permanent residency status.
Maintaining good academic standing is a crucial aspect of eligibility, with applicants required to maintain a minimum cumulative weighted GPA of 3.3 on a 4.0 scale (or equivalent). Aspiring scholars must also be committed to enrolling full-time in a four-year degree program at a US accredited, not-for-profit, private, or public college or university.
With the application window open until September 15, 2023, aspiring students have 57 days left to seize this transformative opportunity. The Gates Scholarship aims to break barriers and uplift talented young minds, fostering an environment of learning and growth, irrespective of financial constraints.
As education continues to serve as a catalyst for change, The Gates Scholarship stands as a testament to the power of investment in the future generation. Through this fully funded initiative, exceptional students are given the chance to make a lasting impact, unlocking a world of opportunities and forging their path to success.
Interested candidates can apply for The Gates Scholarship by visiting the official application portal and submitting their applications with proof of tribal enrollment (if applicable). This scholarship stands as a symbol of hope and promise, ensuring that promising young leaders can pursue their dreams and contribute meaningfully to society.
Details