GCU and US Embassy Introduce English Access Micro Scholarship Program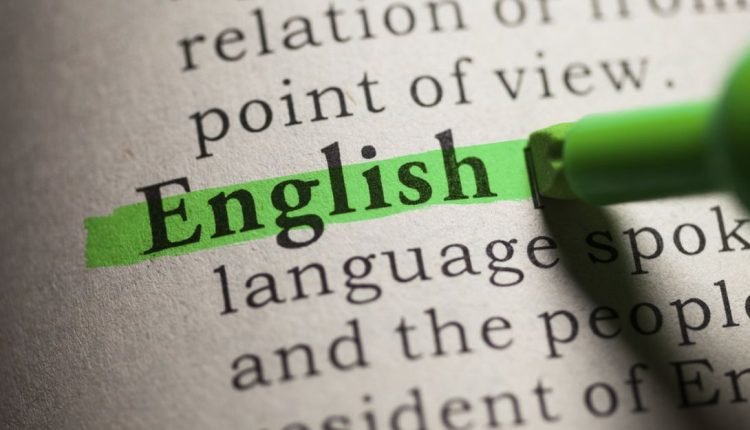 In a significant development, the Government College University (GCU) Hyderabad, in collaboration with the United States Embassy in Islamabad, has launched an English Access Micro Scholarship Program aimed at offering a valuable opportunity to young individuals from around the world.
This new initiative, spanning two years, seeks to empower students from economically challenged backgrounds by enhancing their English language skills. The program is open to both male and female candidates between the ages of 13 and 16, providing them with a unique chance to bolster their language proficiency, crucial for their academic and personal growth.
Conveniently designed to accommodate students with varying schedules, the program's courses are scheduled from 3:30 p.m. to 5:30 p.m.
Prospective participants keen on availing themselves of this invaluable opportunity have until 23rd August to submit their applications. The selection process, consisting of interviews, is set to take place on 28th August. These interviews will determine the candidates who will have the privilege of joining this language-enhancement journey.
The English Access Micro Scholarship Program equips participants with essential English skills that can potentially lead to improved job prospects and educational opportunities. Furthermore, successful completion of the program opens doors for participants to compete for and engage in future international exchanges and study opportunities in the United States.
Since its inception in 2004, this globally recognized program has positively impacted approximately 150,000 students across more than 80 countries. The collaboration between GCU and the US Embassy underscores their commitment to providing accessible education and fostering cross-cultural understanding.
Don't miss out on this remarkable chance to enhance your English language skills and broaden your horizons. Apply now for the English Access Micro Scholarship Program before the deadline on 23rd August. Your journey towards a brighter future starts here.