HEC Commonwealth Scholarships 2023: Study in the UK for Pakistani Students
Higher Education Opportunities Abound for Pakistani Scholars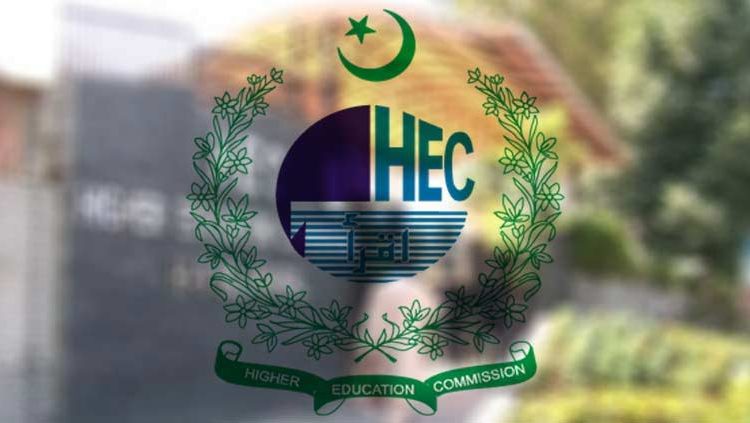 In a significant stride towards educational empowerment, the Higher Education Commission (HEC) has introduced the Commonwealth Scholarships for master's and PhD programs for the year 2023, a boon for students in Pakistan and Azad Jammu and Kashmir (AJK). These scholarships usher in a unique prospect for budding scholars, enabling them to pursue advanced studies and enrich their academic and professional pursuits.
Behind the scenes, the Commonwealth Scholarship Commission in the UK (CSC) plays a pivotal role in making these scholarships accessible. Tasked with overseeing the UK government's Commonwealth scholarship scheme, the CSC aligns its efforts with international development objectives. Over the years, it has generously funded the aspirations of more than 30,000 individuals, granting them the opportunity to study in the United Kingdom and acquire essential skills, knowledge, and global networks to effectively address development challenges.
The application window for these prestigious scholarships is open until October 17, providing students with ample time to prepare and submit their applications through the CSC portal.
Here's an overview of the scholarship opportunities:
Master's Programs:
Aspiring master's students can compete for 26 scholarship nominations, gaining access to world-class education and the chance to elevate their academic credentials.
PhD Programs:
For those embarking on doctoral journeys, there are 30 nominations available. These scholarships serve as a remarkable avenue for advanced research and contributions to their respective fields.
Teaching Faculty (PhD):
In a bid to fortify academia, the HEC has allocated 10 nominations for teaching faculty members pursuing a PhD. This initiative aims to bolster educators' qualifications and, ultimately, elevate the quality of education in Pakistan.
Prospective candidates interested in applying for these scholarships are encouraged to visit the official HEC website here. Here, they can access the requisite links and comprehensive details about the application process. A thorough review of eligibility criteria and document requirements is paramount to ensure a successful submission.
This announcement emerges as a beacon of hope for students in Pakistan and AJK, extending the opportunity to access top-tier education and broaden their horizons. Beyond personal empowerment, these scholarships contribute to the nation's overall development by nurturing a skilled and knowledgeable workforce.
The HEC passionately encourages all eligible students and teaching faculty members to seize this golden opportunity and apply for the Commonwealth Scholarships for 2023. By doing so, they embark on a transformative educational journey and hold the potential to make profound impacts in their respective fields of study. The path to pursuing academic aspirations with the backing of these prestigious scholarships awaits – don't let this opportunity slip through your grasp.