Gloucestershire Cricket Surprises with Signing of Pakistani All-Rounder Anwar Ali for One Day Cup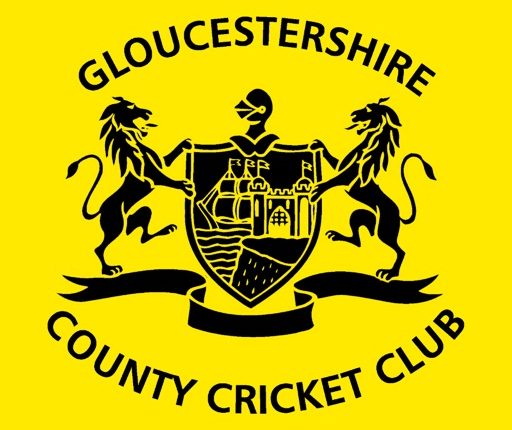 In an unexpected move, Gloucestershire Cricket has unveiled a delightful surprise by signing Pakistani pace bowler, Anwar Ali, for a short-term contract that extends until the conclusion of the Club's One Day Cup campaign.
Anwar Ali: An Addition to Celebrate
With immense enthusiasm, Gloucestershire Cricket welcomes the accomplished Anwar Ali, a former Pakistan international with a wealth of experience. The adept pace bowler is anticipated to arrive in the country on Thursday, adding a new dimension to the team's dynamics.
An Impressive Profile
A right-hand bat and right-arm medium-fast bowler, Ali's cricketing journey boasts 36 appearances in white-ball cricket for Pakistan, accompanied by a tally of 28 international wickets. His inaugural match for Pakistan dates back to 2008, where he debuted against Zimbabwe in an IT20 encounter. The ODI stage welcomed him in 2013 against South Africa.
A Globetrotting Cricketer
Ali's prowess has transcended boundaries as he graced franchise cricket across the globe. His presence was felt with teams such as Galle Gladiators in Sri Lanka, Quetta Gladiators, and Multan Sultans in the Pakistani Super League (PSL). His professional career spanned over an impressive 440 appearances, a testament to his dedication and skill.
Performance Metrics that Shine
The statistics stand in Ali's favor, reflecting his excellence. With 349 wickets from 108 First Class matches and a remarkable economy rate of 3.20, he has demonstrated his mettle. Beyond his bowling capabilities, Ali's prowess extends to batting, contributing 2,670 runs in red-ball cricket and 2,420 runs in List A cricket, maintaining an average of 31.84.
A Record of Triumphs
In the realm of List A matches, Ali's impact is evident with 177 wickets from 147 appearances. Transitioning to the T20 arena, he shines with 167 wickets and 1,500 runs from 187 appearances, displaying a diverse skill set.
Eager Anticipation
As the debut in English cricket approaches, the 35-year-old Ali expresses his excitement, sharing, "I'm thrilled to join Gloucestershire as I've always aspired to play in County Cricket. It's a privilege to follow in the footsteps of distinguished Pakistanis like Zaheer Abbas and Sadiq Mohammed, who have been associated with the Club for an extended period."
The signing of Anwar Ali by Gloucestershire Cricket is poised to elevate the One Day Cup campaign, infusing fresh energy and talent into the team's endeavors.