Indian Cricketer Passed Away on the Pitch Due to Heart Attack
A Tragic Loss on the Cricket Field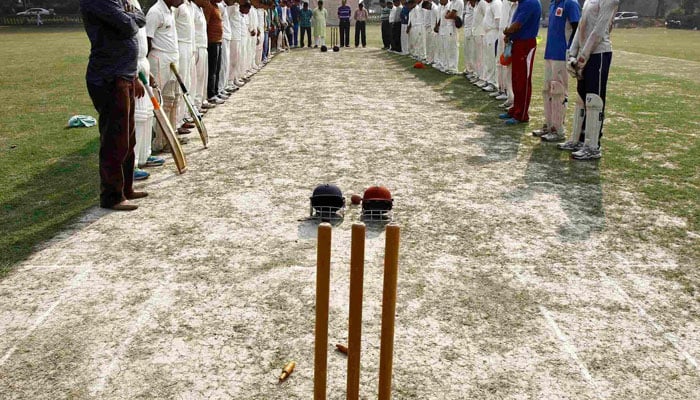 During a cricket match in Saudi Arabia, an Indian cricketer suffered a heart attack and passed away.
According to reports in an Indian newspaper, the cricketer was identified as Muhammad Atif Khan, hailing from the Indian city of Hyderabad, Muradnagar area.
Atif Khan, a 52-year-old with Indian origins, was batting on the ground in Al Khobar when he suddenly experienced severe chest pain and collapsed on the pitch.
The player was immediately rushed to the hospital but could not be revived.
Atif Khan, a resident of Hyderabad, India, leaves behind a wife and three children.
Doctors have stated that if the cricketer had been given CPR in a timely manner, his life might have been saved.
They emphasized the importance of timely CPR, as every second counts when a person's heart stops working, reducing chest pressure and providing breaths.