PSB Grants Request: Islamabad Set to Host FIFA World Cup Qualifiers
Pakistan Football Federation's Plea Accepted for Qualifying Clash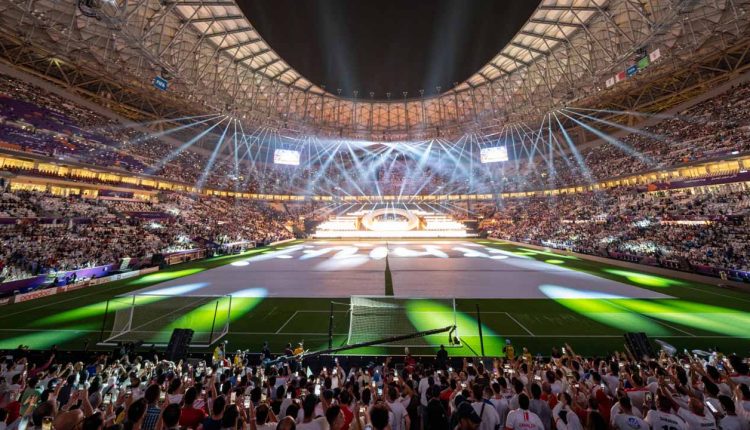 The Pakistan Sports Board has given the green light to host the FIFA World Cup Qualifiers clash against Cambodia, setting the stage at Islamabad's Jinnah Stadium for an exciting showdown.
In response to a request from the Pakistan Football Federation's Normalization Committee, the Pakistan Sports Board has enthusiastically approved Jinnah Stadium as the chosen venue for the impending qualifiers. The spotlight will shine on Jinnah Stadium in Islamabad as it prepares to host the World Cup 2026 qualifiers match against Cambodia.
To ensure that all gears are well-aligned for the upcoming event, the Normalization Committee is geared up to undertake a thorough inspection of Jinnah Stadium on the 17th of August. In the backdrop, the Punjab Sports Board has expressed its verbal endorsement for offering Punjab Stadium as an alternative, albeit an official communication is still pending.
The Normalization Committee shoulders an urgent responsibility: presenting a comprehensive venue report to the Asian Football Confederation (AFC) by the 18th of August, outlining the readiness for hosting the qualifiers. Upon the finalization of the venue, AFC delegates will embark on a visit to assess its suitability and readiness.
Marking a crucial juncture in Pakistan's voyage through the World Cup qualifiers, the home match against Cambodia is firmly scheduled for the 17th of October. This strategic move underscores Pakistan's determination as it steps into the arena for a football face-off that could pave the way to the FIFA World Cup 2026. Prior to this home game, Pakistan will also confront Cambodia on their turf on the 12th of October, adding a layer of anticipation and momentum to this exciting qualifying round.