Where Will the T20 World Cup 2024 Be Held? ICC Finalizes 3 Venues
Exciting Details on the Host Cities for the Upcoming T20 World Cup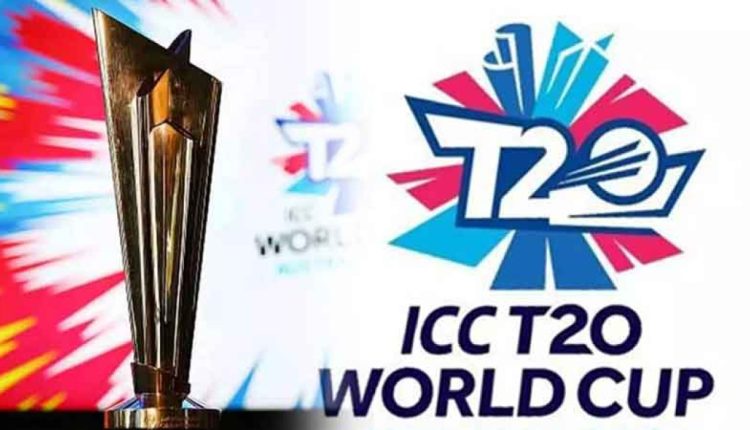 The International Cricket Council (ICC) has finalized three American cities to host the 2024 T20 World Cup.
America is preparing to host the T20 World Cup for the first time, and these matches will be held in New York, Dallas, and Miami.
According to the ICC, a cricket stadium with 34,000 seats will be constructed in Ironhawar Park, located 30 miles from New York City. A contract has already been signed for this purpose.
In addition to this, Dallas has the Grand Prairie, and Florida has the Broward County Lauderhill, which already have the basic infrastructure for hosting matches. However, ICC will take measures to increase the seating capacity at these two venues.
ICC stated that the upcoming T20 World Cup will be different from the previous two years' tournaments. In this edition, the 20 teams will be divided into 5 groups of 4 in the first round. Then, the top two teams from each group will qualify for the Super 8 stage. The Super 8 teams will be divided into two groups of four, with the top two teams from each group reaching the semi-finals.
It's worth noting that previously, in 2021, America and the West Indies were both in contention to host the 2024 World Cup. However, after thorough evaluation, three American cities have now been selected as the hosts.