Google Strives to Improve Search Engine Performance Amidst User Concerns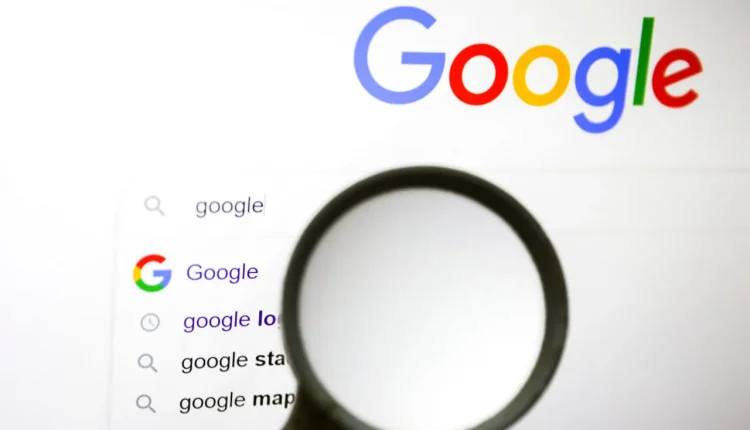 Google, the tech giant known for its search engine, has recently admitted that its search engine could use some improvements. This comes in response to a growing trend among users who append their search queries with the term "Reddit" to find more valuable resources related to their specific questions.
The effectiveness of this strategy was compromised when several Reddit forums went offline earlier this month due to a widespread protest against Reddit's decision to charge developers for data access. As a result, many pages within the search results became inaccessible or unhelpful, hampering users' ability to find the information they sought.
To address this issue, Google has introduced a new feature called "Perspectives". Announced on Monday, the Perspectives tab is now available on mobile web and the Google app in the US. This feature offers users access to discussion forums and videos sourced from popular social media platforms like TikTok, YouTube, Reddit, and Quora.
During an all-hands meeting earlier this month, Prabhakar Raghavan, Google's Senior Vice President in charge of Search, informed employees that the company was actively working on enhancing search results. The goal is to provide users with helpful resources without the need to explicitly include "Reddit" in their searches.
Raghavan acknowledged the frustration users had expressed regarding their search experience and assured them that Google was committed to improving it. Google is actively working on modernizing its search capabilities to remain competitive and leverage the latest advancements in generative artificial intelligence. This entails offering more refined and conversational responses to text-based queries.
During its annual developer conference in May, Google unveiled its ongoing experimentation with a project called "Search Generative Experience". While not yet accessible to all users, this initiative aims to provide more comprehensive and insightful results driven by generative AI technology.
Earlier this year, Google introduced "Bard", a competitor to ChatGPT. Bard, however, operates independently from Search and is still in the experimental phase.
The recent developments at Google highlight the company's commitment to improving its search engine's performance. As the digital landscape continues to evolve, Google's efforts to adapt and innovate are crucial in maintaining its position as a leading search engine.
The introduction of the Perspectives feature is a significant step towards enhancing the search experience for users. By providing access to discussion forums and videos from various social media platforms, Google is expanding the scope of its search results, offering users a more diverse range of resources.
Furthermore, Google's exploration of generative AI technology for its Search Generative Experience project indicates the company's forward-thinking approach. By leveraging AI technology, Google aims to deliver more comprehensive and insightful search results, enhancing the overall user experience.
However, the journey to improve Google's search engine performance is far from over. As the company continues to innovate and adapt, users can expect further enhancements and new features in the future. With its commitment to improvement and innovation, Google continues to strive towards delivering a superior search experience for its users.