Rozee Introduces Azadee.pk: Your New Path to Earning Online
Rozee's Azadee.pk: Your Gateway to Earning Online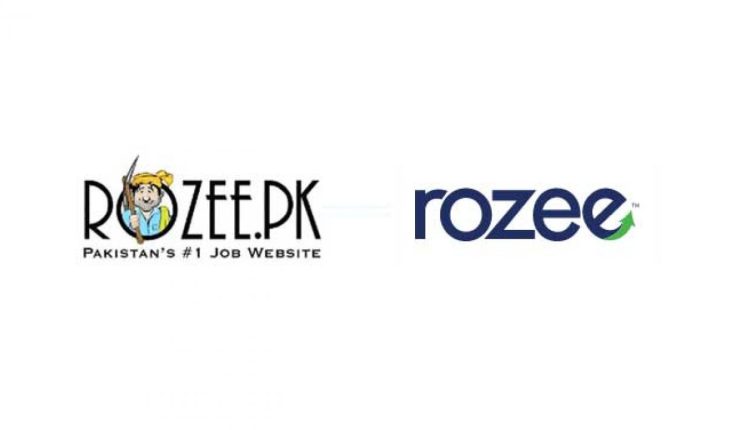 Exciting news on Pakistan's 76th anniversary! Rozee, the popular job platform, has unveiled Azadee.pk, a new way for people to earn money from the comfort of their homes.
Rozee's Azadee.pk is like a helpful friend for those who already have jobs but want to earn extra money. It's designed to make life easier for working professionals, especially during tough times when prices are going up.
Azadee.pk is a bridge between companies needing short-term tasks done and skilled individuals looking to earn extra income. For companies, it's like finding just the right person for a short job. For individuals, it's an opportunity to use their skills for additional income.
This platform offers a variety of tasks to choose from. If you're good with computers, there are software-related jobs. If numbers are your thing, you can explore accounting tasks. You can also help with social media, writing, marketing, and more.
What makes Azadee.pk special is that it ensures safety and fairness. They make sure freelancers get paid for their work and that everyone agrees on the tasks beforehand.
S. H. Kazi, the CEO of Rozee, is thrilled about Azadee.pk. He believes it's a win-win for both companies and individuals. Monis Rahman, Co-Founder and Chairman, thinks Azadee.pk can boost Pakistan's economy by helping people start their own businesses and attract work from other countries.
This is just the beginning for Azadee.pk. It's like a baby growing up with more features and opportunities. You can explore it at bit.ly to see how it can benefit you.
About Rozee, it's a big website that connects 10 million skilled professionals with 100,000 companies. They offer more than just job listings, including help with hiring and a platform for financial wellness called RIZQ.
As for the change in job postings, you can look at how many jobs Rozee posted last August and this August. To calculate the percentage change, subtract this year's number from last year's, then divide by last year's number, and multiply by 100.