The E-Safety Authority Bill | YouTube Discussion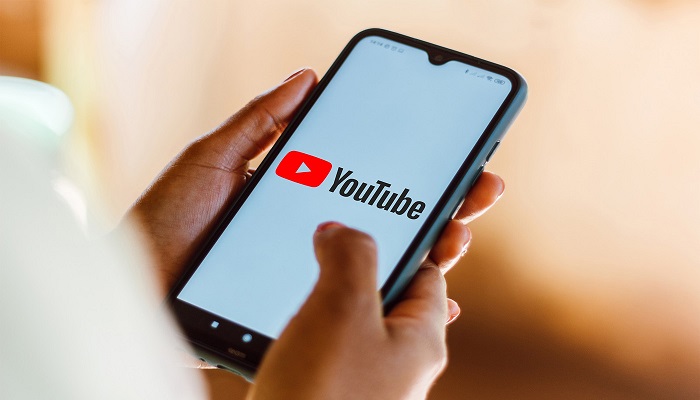 In a move aimed at enhancing cybersecurity and regulating online activities, the federal government of Pakistan has decided to register websites, web channels, and YouTube channels. To oversee and enforce these regulations, the government will establish an E-Safety Authority, which will act as the key regulatory body for monitoring online content. The decision was taken during a meeting of the Federal Cabinet, presided over by Prime Minister Shahbaz Sharif.
The E-Safety Authority Bill, prepared by the Ministry of Information Technology, received in-principle approval from the Federal Cabinet. This bill seeks to create a dedicated authority that will have more focused powers compared to existing bodies such as Pakistan Telecommunication Authority (PTA), Federal Investigation Agency (FIA), and Pakistan Electronic Media Regulatory Authority (PEMRA).
Under the proposed bill, the E-Safety Authority will be responsible for registering and monitoring all websites, web channels, and YouTube channels. Additionally, the authority will oversee the websites of news channels and newspapers, empowering it to take necessary action against false news and misinformation.
The bill raises concerns over the effectiveness of Section 37 of the Prevention of Electronic Crimes Act (PECA) for online monitoring, as well as the powers vested in PTA and FIA under the PECA Act. To address these issues, the bill recommends shifting web monitoring authority away from PTA and enhancing the regulatory powers of the new E-Safety Authority.
Furthermore, the bill points out that the social media rules established under the PECA Act have not yielded the desired outcomes. Currently, PTA lacks the necessary tools to block content on social media platforms. The bill proposes the creation of a dedicated authority to address cybercrimes instead of burdening FIA with additional responsibilities.
The E-Safety Authority will also play a role in regulating online news websites, thereby reducing the powers of PEMRA in this regard. In addition to registration and monitoring, the authority will have the discretion to allocate government advertisements to websites, web channels, and YouTube channels that comply with government policies.
The decision to create the E-Safety Authority and implement the associated bill reflects the government's commitment to safeguarding online spaces and promoting responsible digital citizenship. By curbing false news and monitoring online activities, the government aims to ensure a safer online environment for Pakistani citizens while protecting national security interests.