Askari Bank Introduces 0% Markup Installments for Electric Bikes
Promoting Eco-Friendly Commuting with New Financing Option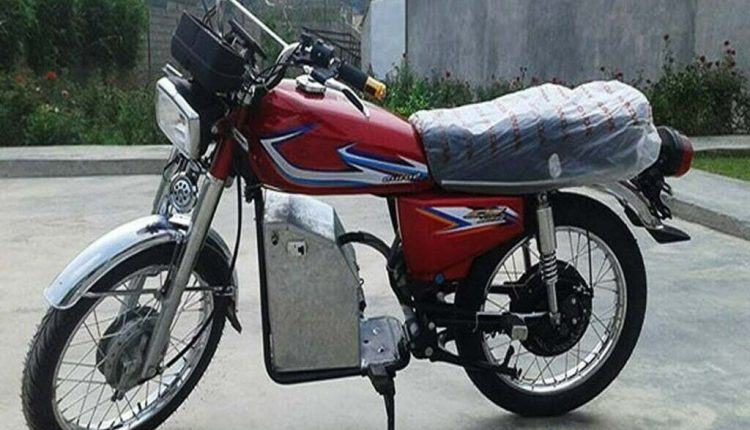 Askari Bank has taken a step towards promoting eco-friendly transportation by introducing a new zero markup installment program for the National EV 70 electric bike. This unique plan, spanning 12 months, is exclusively available for Askari's Mastercard credit card holders.
The initiative is in alignment with the offerings of National E-Vehicles (Pvt.) Ltd., which offers several electric scooter options. However, the zero markup installment program is currently focused on the EV 70 model, an electric bike built on the foundation of a conventional 70cc bike platform.
Key Details
Competing with models like the Jolta JE 70D, the National EV 70 is equipped with a 1000-watt single motor paired with a lithium battery pack.
Claiming a range of 110 kilometers on eco drive mode and a top speed of around 60 kilometers per hour, the bike's battery requires up to six hours for a full charge. The charging process supports a maximum input capacity of 110v/220v at 50-60 Hz.
Considering the Cost
Priced at Rs. 196,000, the National EV 70 stands higher by nearly Rs. 38,000 compared to the Honda CD 70. This price difference raises questions about the electric bike's competitiveness against traditional petrol-powered counterparts.
Askari Bank's introduction of the zero markup installment plan seeks to encourage sustainable commuting options and make electric mobility accessible to a broader audience. However, the cost factor remains a significant consideration in the widespread adoption of electric vehicles in the local market.