Electrifying Shift: Pakistan Welcomes 30+ Companies to Lead the e-Bike Revolution
Over 30 Companies Now Licensed to Manufacture Electric Motorbikes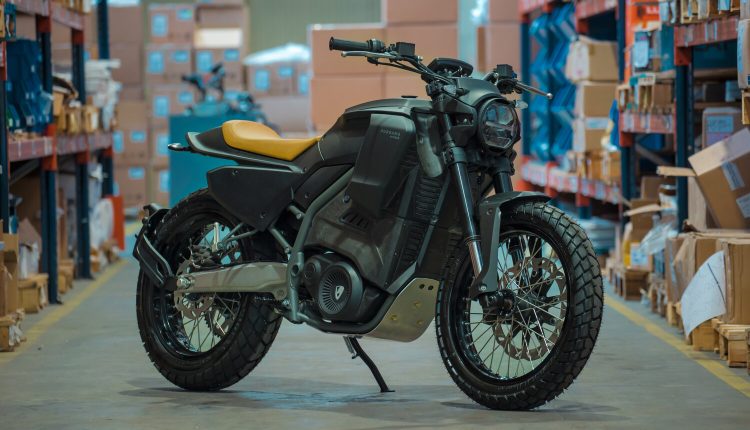 Pakistan is taking significant steps to combat climate change and promote electric mobility. The Ministry of Industries and Production has granted licenses to 31 companies for electric vehicle (EV) production.
Six of these companies are already assembling electric two-wheelers within the country. This move aligns with the "Electric Vehicle Policy 2020-25," initiated by the federal government in 2019, which provides incentives and tax exemptions to encourage local EV manufacturing.
Pakistan has ambitious targets to boost sales of new electric motorcycles and three-wheelers by 50% and 90% by 2030 and 2040, respectively. These incentives are not only expected to reduce greenhouse gas emissions but also create job opportunities.
Zyp Technologies, a prominent player in the electric mobility sector, recently secured a $1.2 million seed capital investment led by Indus Valley Capital. With climate change and rising fuel costs, there is a growing need to electrify transportation in Pakistan. Solutions like Zyp's can help motorbike fleet owners reduce fuel expenses by up to 70% while reducing air pollution emissions, promoting both environmental sustainability and business success.