Government Proposes Doubling Taxes on Imported Car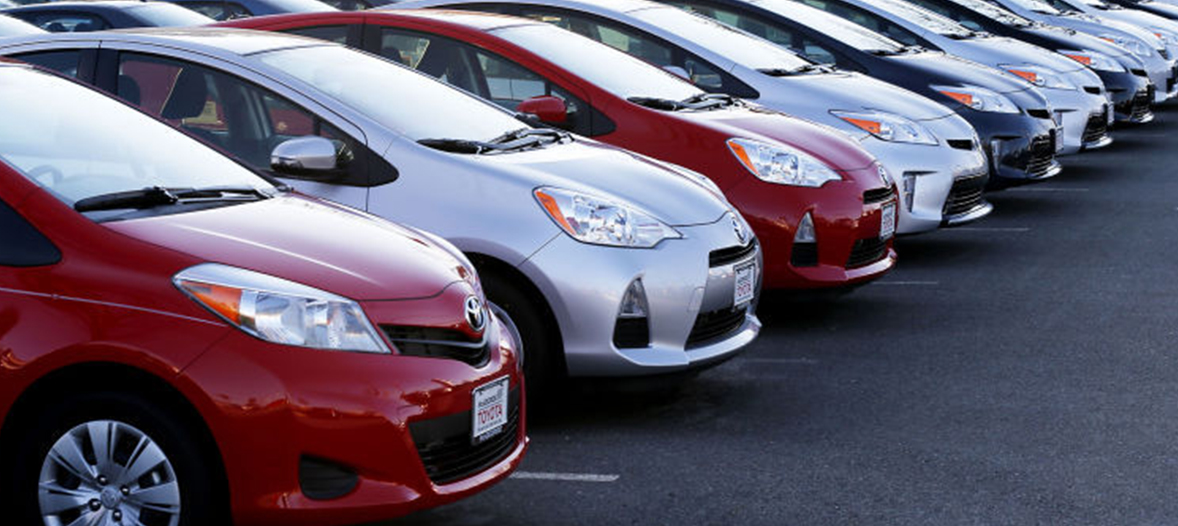 The upcoming budget in Pakistan includes a proposal to double the advance income tax on automobile imports, along with implementing a withholding tax based on purchase receipts rather than engine capacity.
Additionally, the budget suggests an increase in the regulatory additional customs duty (ACD) on imported vehicles. According to official documents, the new budget sets the benchmark for domestic exports at $30 billion and $58.70 billion for imports.
The documents also outline a projected trade deficit of $28.70 billion for the next fiscal year, with the current account deficit estimated to be $6 billion.
Objections from automakers, such as the Pakistan Automotive Manufacturers Association (PAMA), have been raised, warning about the adverse consequences of tax hikes. PAMA, in a letter to the Chairman of the Federal Board of Revenue (FBR), expressed concerns that changing the basis of withholding tax would negatively impact sales of locally-made vehicles.
Furthermore, Pak Suzuki Motor Company (PSMC) directly addressed the interim Prime Minister of Pakistan, Mian Shahbaz Sharif, urging him not to approve the proposed plan.
These developments indicate a potential increase in taxes for imported cars and a shift in the taxation structure for the automobile industry in Pakistan.