Honda's Acura ZDX Luxury Electric Car to Feature Advanced Google Built-in Infotainment System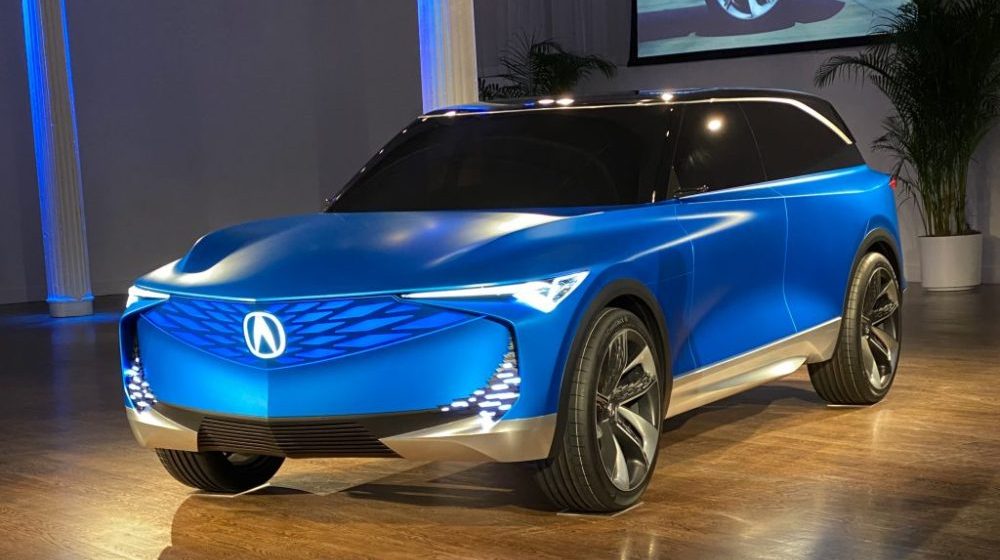 Honda's luxury electric vehicle (EV), the Acura ZDX, is set to introduce an advanced new infotainment system called Google Built-in. This system seamlessly integrates Google services and functions, offering a more immersive experience than Android Auto, which simply projects the phone's interface onto the vehicle's infotainment screen.
Google Built-in incorporates Google Automotive Services directly into the Acura ZDX, allowing for comprehensive control of the vehicle's operating system. One notable feature is the "enhanced" Google Maps, which provides EV users with a smart navigation system that highlights recharge stations. This feature helps drivers save time by estimating range and charging times, enabling them to plan their trips more efficiently.
Moreover, when the destination is a DC fast charging station, the system can initiate battery preconditioning, which optimizes the battery's temperature to accelerate the charging process.
By utilizing Google's full range of services instead of custom-embedded Android software, Honda aims to provide a comprehensive experience to Acura ZDX owners. Google Store apps such as Google Assistant, Maps, and more will be available in the vehicle. For example, drivers can use Google Assistant to regulate the car's air conditioning system.
The integration of Google Built-in in the Acura ZDX represents Honda's commitment to enhancing the driving experience in their luxury electric vehicles through advanced infotainment capabilities and seamless integration with Google services.