Hyundai's Special TUCSON Offer for Independence Day!
Hyundai's Exclusive TUCSON Independence Day Deal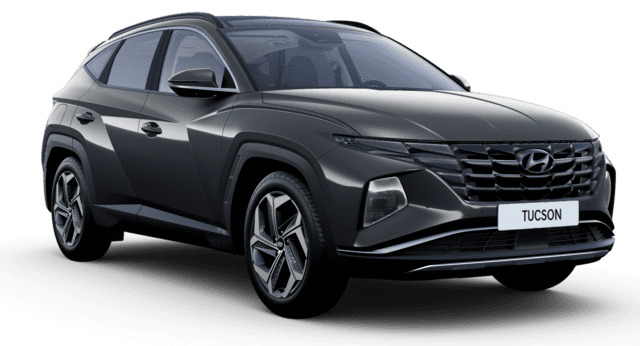 Independence Day is around the corner, and here's some exciting news for everyone! Hyundai is making this special day even better with an amazing offer on the Hyundai TUCSON. If you're thinking about getting a new car, now is the perfect time.
The Hyundai TUCSON has been really popular in Pakistan since it came out in 2020. It's a cool-looking car with modern features. You can choose from three types: GLS, GLS Sport, and Ultimate. And guess what? Hyundai is giving you Rs. 100,000 back in cash if you buy any of these TUCSON cars!
Ready for Adventure:
If you're someone who loves going on trips and exploring Pakistan, the Hyundai TUCSON could be your perfect companion. This Independence Day, you can try out this amazing car and enjoy the feeling of driving. And the best part is, you'll also get Rs. 100,000 cash back. Isn't that cool?
Hurry, It's a Limited Offer:
This offer is like a special gift, but it won't last forever. So, if you're interested, don't wait too long. Visit a Hyundai store soon to learn more and grab this opportunity to get the TUCSON with a cashback of Rs. 100,000.
Important Dates:
Keep these dates in mind: This offer is valid for orders placed from August 14, 2023, to September 30, 2023. And make sure to get your car invoiced by September 30, 2023, to enjoy this awesome deal.
In short, the Hyundai TUCSON is an amazing car, and now you have a chance to get it with a special Independence Day offer. If you want a stylish and comfortable car for your adventures, this could be the one. Don't miss out on this chance – head to a Hyundai store and make this Independence Day even more special with your new TUCSON!