Kia Shuts Down Four Dealerships in Pakistan Due to Economic Challenges
KIA Shuts Four Dealerships Amid Economic Challenges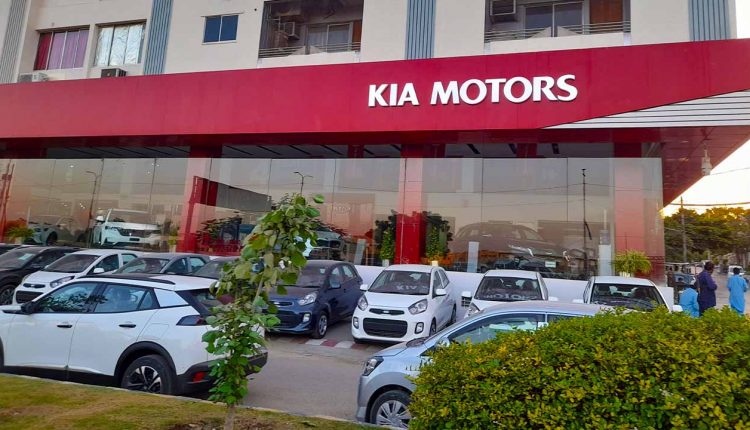 Car companies in Pakistan are grappling with the impact of inflation and reduced production, leading to strategic changes to manage costs and maintain their stability. In response to these challenges, Lucky Motor Corporation Limited (LMCL) recently made a public announcement regarding the closure of four Kia dealerships across the country. While the exact reasons for the shutdown were not explicitly stated in the official press release, it aligns with the broader trend of adjusting operations in a challenging economic environment.
The closed Kia dealerships include:
KIA Motors Hanna Lake, Quetta
KIA Motors Chenab, Gujrat
KIA Motors Avenue, Dera Ghazi Khan
KIA Motors Gateway, Mardan
Kia, which was previously recognized as one of Pakistan's prominent car manufacturers in terms of market share, has experienced a notable decline in momentum over the last couple of years. Despite its previous position, the company's sales have dwindled to mere hundreds, reflecting the broader economic difficulties faced by the automotive industry.
While there was a slight uptick in Kia's sales figures for June, the overall impact remains limited. This downturn is reflective of the challenging landscape that all automobile manufacturers in Pakistan are navigating in the current uncertain economic climate. As the industry grapples with these hurdles, Kia's decision to streamline its operations underscores the need for adaptive strategies to ensure sustainability amidst ongoing economic volatility.