Pak Suzuki Extends Plant Shutdown Until July 19 Due to Inventory Shortage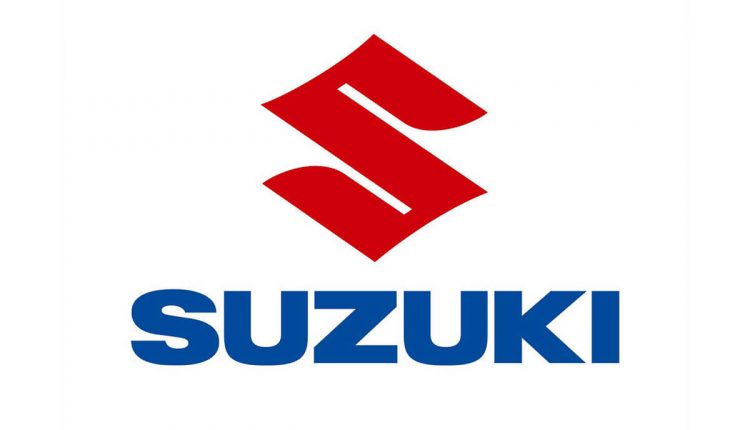 Pak Suzuki Motor Company (PSMC) has announced the extension of its plant closure until July 19 due to insufficient inventory, as revealed in a notice submitted to the Pakistan Stock Exchange. The decision comes as PSMC grapples with challenges related to raw material shortages and an unfavorable market environment.
Originally, the company had planned to halt operations until July 15, but the need for additional time to replenish inventory prompted the extension. This temporary shutdown will affect both the automobile and motorcycle assembly lines of Pak Suzuki.
PSMC previously faced a plant shutdown from May 2 to May 9 due to a shortage of raw materials, which severely impacted production. The ongoing challenges in the automotive sector have further compounded the difficulties faced by the company. In fact, PSMC recently reported its highest-ever quarterly loss of Rs12.9 billion in the first quarter of 2023, reflecting the broader struggles in the industry.
The automotive sector in Pakistan has been confronted with multiple hurdles, including import restrictions and limited issuance of Letters of Credit (LC). These factors have hindered the supply chain and disrupted production activities. However, in a positive development, the central bank has recently lifted import restrictions to provide support to the industrial sector and address the shortage of essential components and raw materials.
The extension of the plant shutdown underscores the need for Pak Suzuki to restore its inventory levels and ensure a smooth production process. This decision, though challenging for the company and its workforce, reflects the commitment to maintaining quality standards and meeting customer demands.
As the automotive industry navigates through these trying times, stakeholders are hopeful that the measures taken by the central bank and the resolution of supply chain issues will create a more conducive environment for the sector's recovery. The revival of production activities at Pak Suzuki's plant will not only benefit the company but also contribute to the overall growth and stability of the automotive industry in Pakistan.